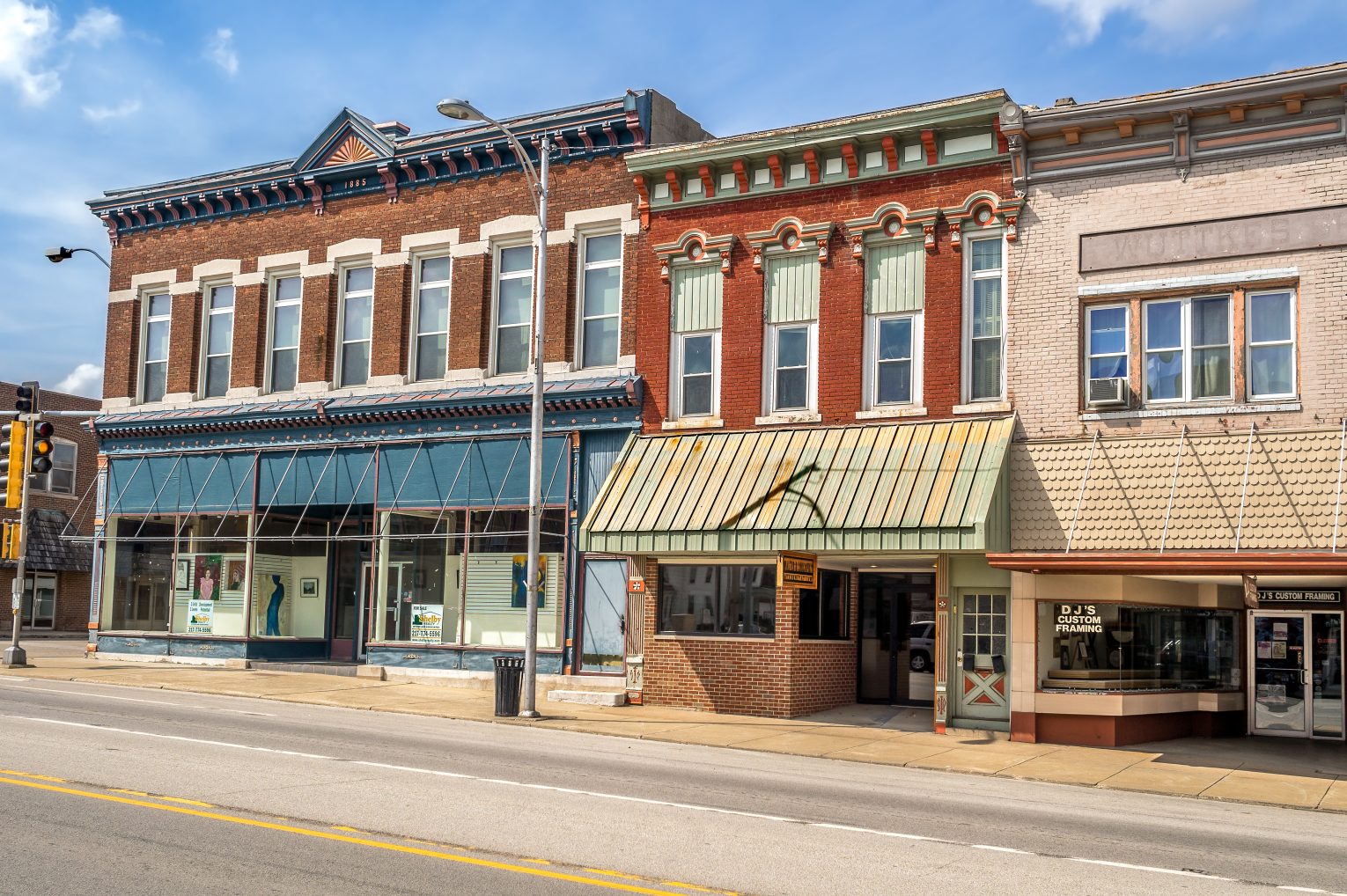 U.S. Small Business Administration Awards Colorado $325,000 Grant
| Press Releases
DENVER — The US Small Business Administration (SBA) has awarded the Colorado Office of Economic Development and International Trade (OEDIT) a $324,804 State Trade and Expansion Program (STEP) grant to promote new exports targeting small businesses. Nationwide, the SBA awarded 47 STEP awards valued at $18 million to support activities that increase exporting by small businesses. STEP funding is open to Colorado exporters to learn the basics of exporting, travel to an international sales trip or trade show, and develop websites or international marketing campaigns.
Through the STEP grant, OEDIT and the Colorado Department of Agriculture (CDA) will also run seven trade missions that connect Colorado small businesses to international buyers.
The key industry programs include:
Medica in Düsseldorf, Germany from Nov 12 – 15, 2018
ANTAD in Guadalajara, Mexico from March 5 – 7, 2019
Hannover Messe in Hannover, Germany from April 1 – 5, 2019
HOFEX 2019 in Hong Kong from May 7 –10, 2019
The Green Expo in Mexico City, Mexico (September 2019)
Americas Food and Beverage Show in Miami (September 2019)
Specialty and Fine Food Fair in London, United Kingdom (September 2019)
"Colorado's imports and exports are vital to Colorado's economy," said Stephanie Copeland, executive director of Colorado's Office of Economic Development and International Trade. "Global commerce is responsible for billions of new dollars in State revenue and hundreds of jobs. The STEP program provides the critical support that opens these markets to Colorado small businesses."
Last year, Colorado's STEP award helped 50 small businesses across Colorado participate in trade shows in Düsseldorf, Germany; Mexico City, Mexico; Singapore, and, Barcelona, Spain.
About the State Trade Expansion Program
STEP is a financial assistance program for aspiring and current Colorado exporters entering into a new global market. Funded in part by a grant with the U.S. Small Business Administration (SBA), STEP provides grant awards to small business to offset international business development and marketing costs.
Eligibility and application guidelines can be found here. For more information about the Colorado STEP program please contact Laura Brindle at laura.brindle@state.co.us.