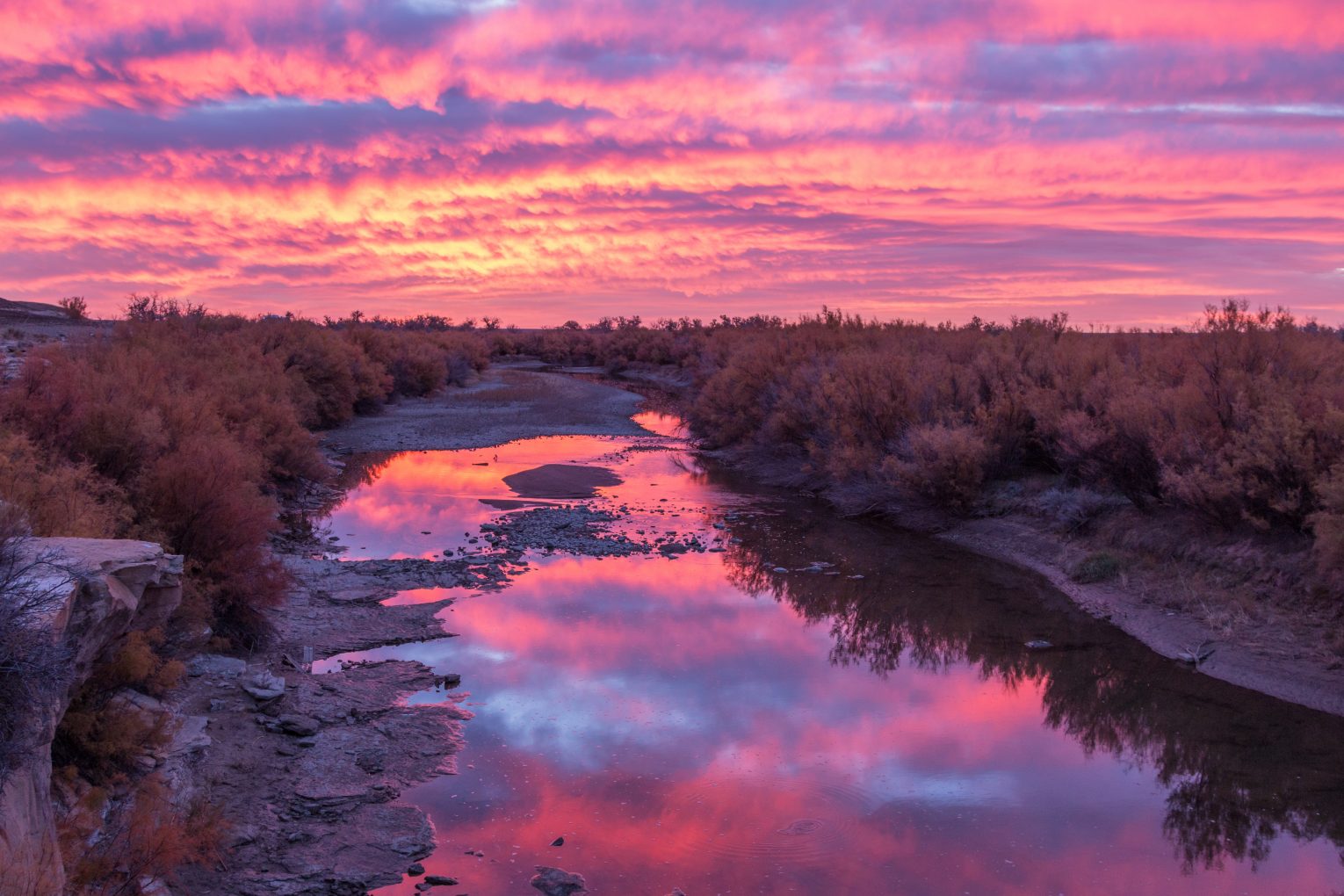 Striking Gold in Pueblo
| Blog
The rush is on as manufacturers see their dollars buy more on the Front Range
During the Pike's Peak Gold Rush of 1859, thousands of prospectors moved westward to Colorado in search of the mother lode.
Some 157 years later, manufacturing companies seeking profits have their sights set on Pueblo, which recently secured its designation as the sixth-most affordable place to live in the US.
Many years ago, the founder of the Pueblo Economic Development Corp. said, "If you want to make money, move to Colorado.  If you want to make a lot of money, move to Pueblo."
Jeff Shaw, president and CEO of the Pueblo EDC, says that promise still rings true.
"We have unmatched incentives and the manufacturing workforce backbone for any manufacturing project," says Shaw.  "The bottom line is that costs are lower here."
With the lowest median home price in Colorado — $147,851 — the dollar stretches a lot farther in Pueblo than just about anyplace else in the American West.
Located on the Front Range about 112 miles south of Denver, Pueblo has become a haven of choice for both domestic and foreign manufacturers.  "We have Russian, Danish, Canadian, Austrian and Mexican companies here," says Shaw.  "Product lines are moving back to the US, and Pueblo is poised to clean up."
In fact, the city of 106,595 people punches well above its weight class in manufacturing prowess, notes Shaw.  "Our goal for this year is 500 new jobs in primary manufacturing and we believe that's conservative," he says.  "We're spending a lot of time on business retention.  We want to make sure that our companies are firing on all cylinders.  Our big priority this year is marketing Pueblo internationally.  We have quite an international flair for manufacturing."
Pueblo targets four main industries — aerospace, hemp, rail and outdoor recreation.  All four are experiencing solid growth right now, says Shaw.
"United Technologies Aerospace is a great expansion project," he notes.  "They love our community.  Having the available workforce and our customized training were important to them.  We put local cash incentives into the deal. It was very logical for them to locate here."
Pueblo raises about $8 million a year for local incentives for companies that create new primary industry jobs in the community.  It is funded through a local half-cent sales tax.
"That is a very important tool for us," says Shaw.  "United Launch Alliance chose Pueblo for their propulsion shop in July of 2015.  The groundbreaking was held last August 25th.  That was an $82 million investment, and they are doing very well already."
Hemp is also growing and thriving in Pueblo, notes Shaw, adding that too often people mistake hemp for marijuana.  "This is a relatively new industry that was just legalized here in Colorado," he explains.  "We spent a lot of time learning the difference between hemp and marijuana.  Hemp is not the same plant fiber as marijuana, but it will bring a tremendous amount of jobs to our community.  We are incenting the processors."
One such processor is CBD Biosciences, which makes hemp oils for nutraceuticals.  "We are looking at the entire industry as a whole," Shaw adds, noting the many practical  applications for hemp.  "The door panels in the BMW 3i are already made out of hemp.  It goes into the paper industry, the automotive sector, and many other industries," says Shaw.  "There is a race going on between a number of states to see who can lead this sector.  We think Pueblo is the perfect spot."
The rail industry is another target for Pueblo.  "Our roots are deep in the rail industry," Shaw says. "Our backbone really is in heavy steel and rail.  A large steel plant is still here, and a large number of rail components are made here — railcars and other parts."
The Transportation Technology Center is a railroad testing and training facility located just northeast of Pueblo, and is considered a world leader in rail R&D, notes Shaw.  "Two heavy rail parks are based here as well. And the 23,000-acre PuebloPlex is the old army chemical depot that has 34 miles of rail that includes a major switching operation."
Not to be outdone, "the outdoor recreation industry is our fourth and newest target," says Shaw. "We have Lake Pueblo, which is the most-used body of water in the state.  The Arkansas River flows right through Pueblo.  We have a kayak course.  We have the best fly-fishing year-round in Colorado. We have mountain biking trails.  Companies can come and test their products here year-round and we can train their employees on our dime."
With enough water to serve a population of 350,000-plus, more than adequate electrical capacity, and a workforce with a proven track record in industrial manufacturing, Pueblo provides all of the key ingredients needed to sustain a growing company, says Shaw.
"We have unmatched incentives, low costs, and the manufacturing workforce backbone for any industrial employer," he adds.  "Pueblo Community College is a leader in training.  You create curriculum.  We will train your employees our way and pay for it.  It's that simple."