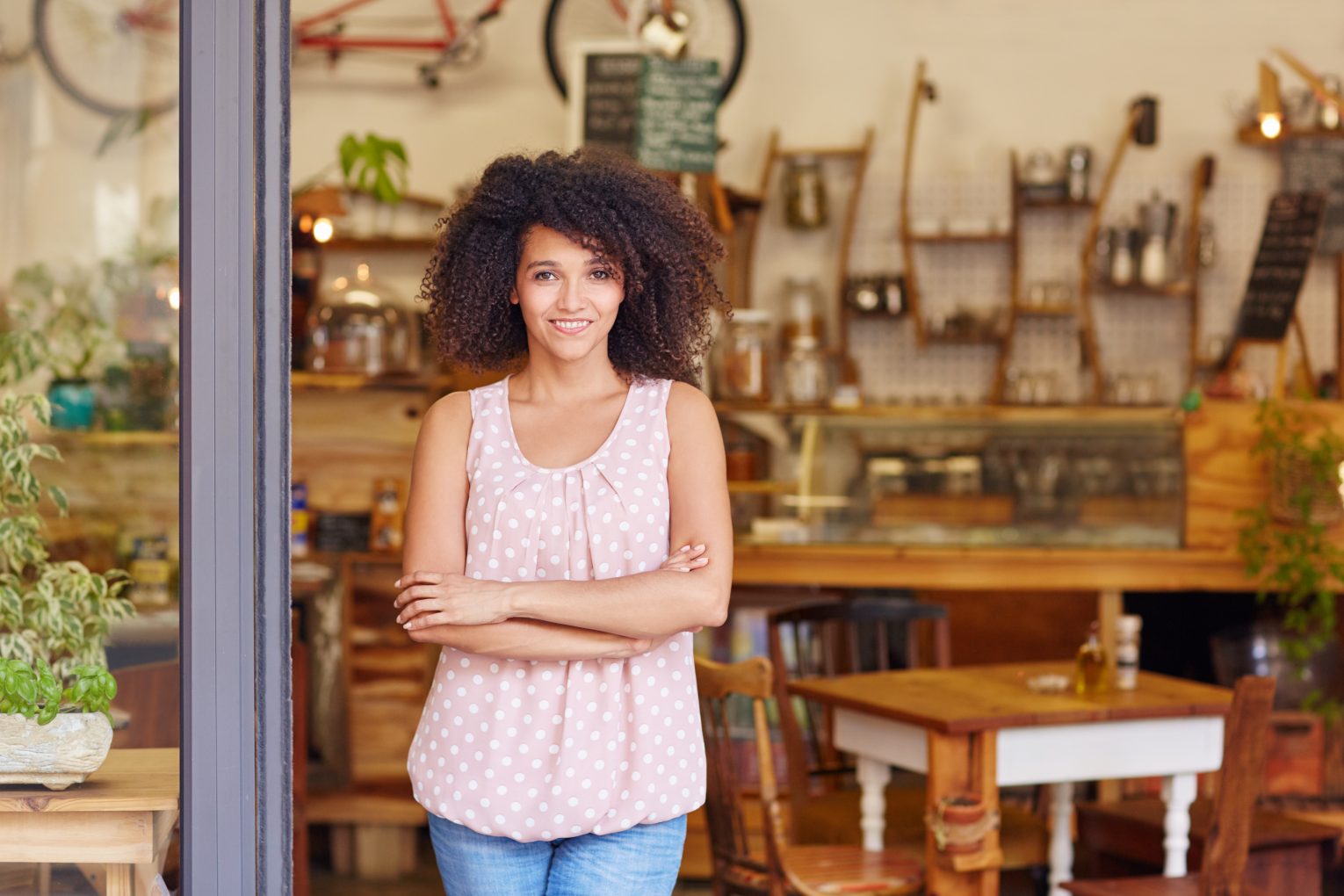 Small businesses in manufacturing find success with Small Manufacturer's AdvantEdge Program
| Press Releases
DENVER – Thurs. Nov. 9, 2017
 – 
Small Manufacturer's AdvantEdge
 (SMA), a program designed to assist small businesses in Colorado's manufacturing industry, has seen great success in its initial two years of programming. Economic development numbers released this week show that companies who have participated in the program have not only increased sales but also created and retained jobs as well.
More than 115 companies across the state have applied to the program which provides direct assistance in the form of consulting and training expertise to small manufacturing companies in Colorado. Sixty-five of these companies have been accepted into the program and have received some type of development assistance.
To date, participating SMA companies report more than $1.5 million in increased company sales, 85 jobs created, 43 jobs retained, and over $5.5 million in capital formation.
SMA leverages state and federal funding, including the Advanced Industries Accelerator Grant, along with a small company contribution. The services provided to selected companies include:  lean process training, facility layouts, ISO quality management system support, digital marketing strategies, supply chain management, market diversification, and strategic planning.
The program aims to make the assistance, expertise, and trainings attainable to small, growing companies and provide them with similar advantages available to larger fortune 500 firms. Manufactuers located in Colorado with fewer than 20 full-time employees are encouraged to apply for SMA at 
http://www.manufacturersedge.com/small-manufacturers-advantedge/
.
Marney Zafian, owner of Element Pet Nutrition in Ridgeway, Colorado was able to leverage the program to implement lean process techniques and revamp the production processes. Through the assistance of SMA, Element Pet Nutrition was able to increase company sales by $250,000 and hire four additional employees.
"Not only did I learn a great deal from the consultants and training, but I was able to produce solid projections on productivity, which led to raising seed funding in my business," said Marney. "I even had the luxury of choosing the investor of my choice."
About Manufacturer's Edge:
Manufacturer's Edge is a statewide manufacturing assistance center, partially funded by the NIST Manufacturing Extension Partnership (MEP). Manufacturer's Edge encourages the strength and competitiveness of Colorado manufacturers through onsite technical assistance including coaching, training, and consulting. Manufacturer's Edge's experienced engineers and business professionals work closely with manufacturers to provide company assessments and customized solutions including hands-on facilitation and implementation.
About the Colorado Small Business Development Center (SBDC) Network:
The Colorado Small Business Development Center (SBDC) Network is dedicated to helping existing and new businesses grow and prosper in Colorado by providing free and confidential consulting and no-or low-cost training programs. The SBDC strives to be the premier, trusted choice of Colorado businesses for consulting, training and resources. The SBDC Network combines the resources of federal, state and local organizations with those of the educational system and private sector to meet the specialized and complex needs of the small business community.