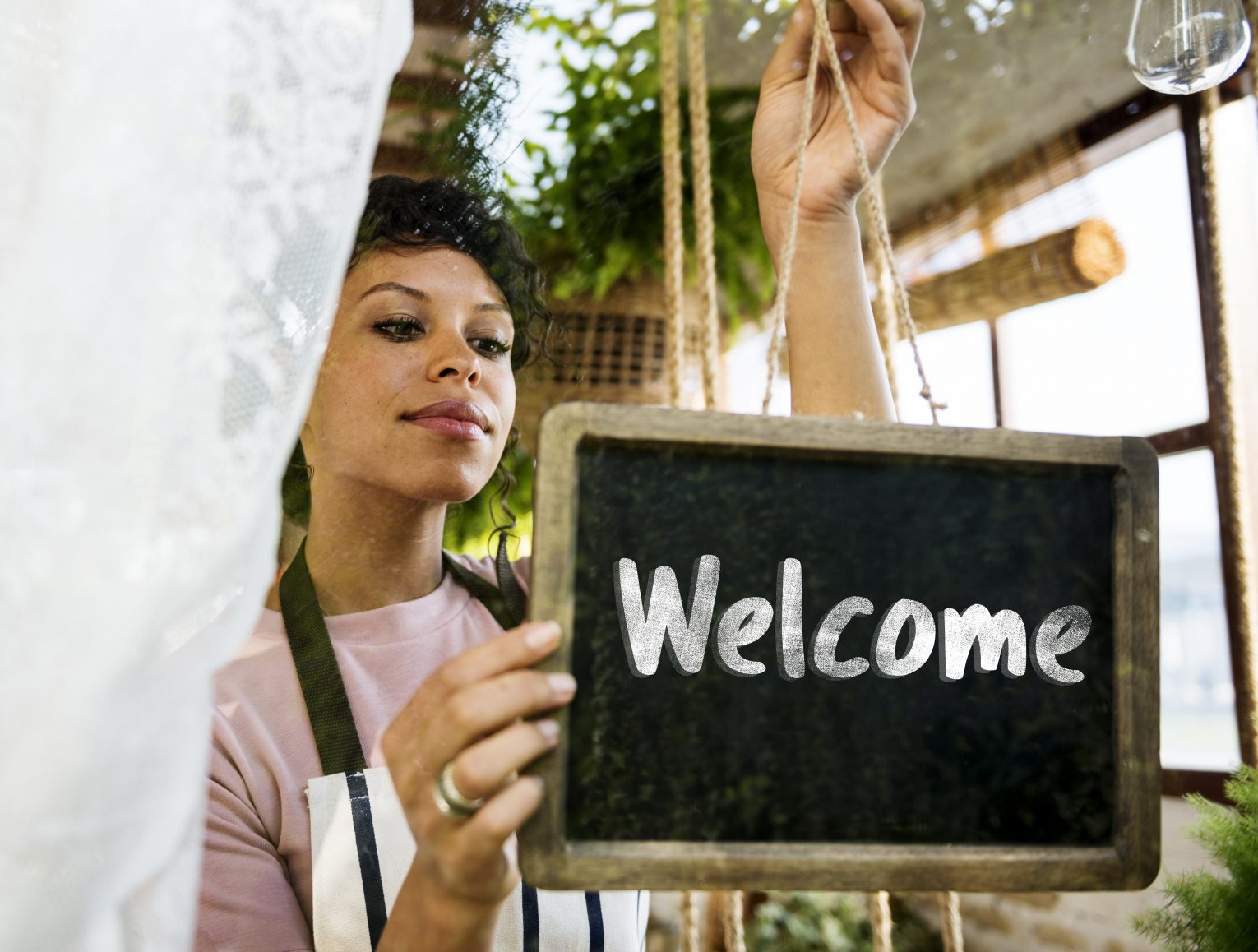 SBDC hosts Veterans Small Business Conference
| Blog
The daylong business training event offers local veteran business owners resources, networking and training opportunities on a variety of topics including franchising, certification, government contracting, financing and search engine optimization.
This year, Althea Coetzee Leslie, deputy administrator of the U.S. Small Business Administration, will give the keynote address. Prior to joining the SBA in 2017, Coetzee Leslie was a Navy Reserve officer and also owned her own business.
Registration for the Veterans Small Business Conference is open to the public and available here.
Event details:
WHO
Veteran entrepreneurs who are looking to start or grow a business
WHERE
The Pinery at the Hill
775 W. Bijou St.
Colorado Springs, CO
WHEN
Thu, April 5, 2018
7:30 AM – 2:30 PM MDT

COST
$10/Attendee (Includes breakfast and lunch)
$250/Exhibitor (Includes 2 tickets and a table)


QUESTIONS
sbdc@elpasoco.com | 719-667-3803
About The Colorado Small Business Development Center Network (SBDC)
The Colorado Small Business Development Center Network is dedicated to helping existing and new businesses grow and prosper in Colorado by providing free and confidential consulting and no- or low-cost training programs. Learn more http://www.coloradosbdc.org/.