OEDIT Opportunity Zone Program
The Colorado Office of Economic Development and International Trade has a designated Opportunity Zone program with the mission to position Colorado as a leading destination for capital investment in Opportunity Zones, and use this investment to benefit distressed communities.
If you would like assistance with your Opportunity Zones please contact the Program Director and Program Manager.
How do Opportunity Zones Work?
Opportunity Zone investments must take place in one of the designated low-income census-tracts. The taxpayer who has realized capital gains must invest their gains within 180 days into a Qualified Opportunity Fund (QOF). The QOF then must deploy 90% of the funds into qualified opportunity zone property or businesses within 6 months.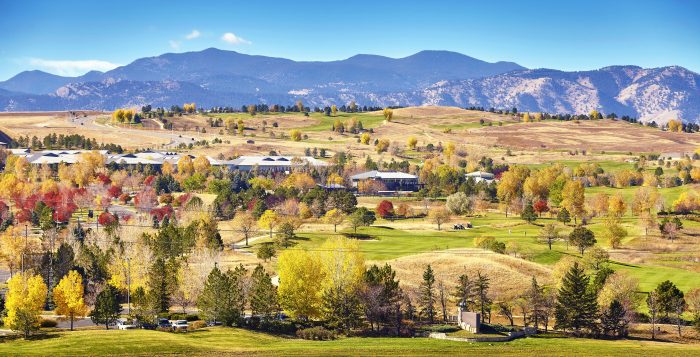 Opportunity Zones for Communities
1. Be Proactive – The best way to ensure that your community attracts the investment it would like, you must make those projects the most attractive and the easiest to find.
2. Urgency is Key – An OZ investment must occur before the end of 2019 to realize the full benefits of the incentive. While OZ investments will continue after this date, communities and projects that organize themselves quickly will have an easier time attracting capital.
3. Think like an Investor – Focus on projects that will help investors realize a return, and consider what your community can do to increase that return even more.
4. Layer Additional Programs and Incentives – Consider what else your community can add to make the project as attractive as possible to investors. OZ incentives can be used in conjunction with other programs (i.e. Enterprise Zones, New Market Tax Credits, TIFs, LIHTC, land donations, fast-tracked permitting).
5. Opportunity Zones are Another Tool in the Toolkit – There will be some projects that are not well-suited for OZs. Think about how OZs can fit into your existing economic development tools.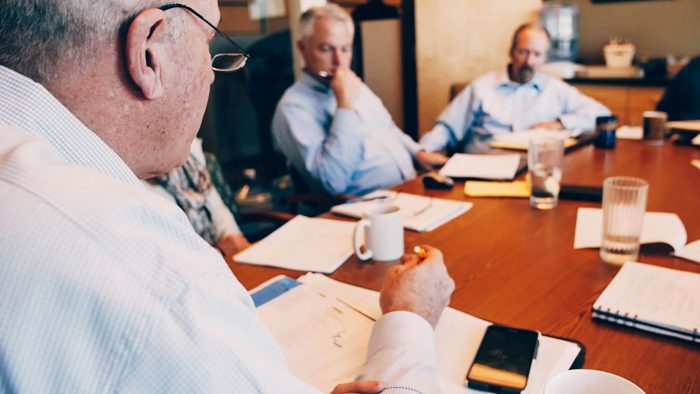 Opportunity Zones for Investors
The Opportunity Fund creates an additional incentive to invest in communities by deferring and possibly eliminating the capital gain tax on long-term investments.  Investors can transfer unrealized capital gains into Opportunity Funds putting the full value of the capital gain to work. Some investors have a social investment drive – they want their capital to improve communities they know and love.
Benefits of an Opportunity Zone Investment
1. Deferral – No up-front tax bill on the rolled-over capital gain and investors can defer their original tax bill until the earlier of a) December 31, 2026 or b) the sale of the Opportunity Zone investment
2. Reduction of tax on the rolled-over capital gain investment for long-term holding.
A 5 year holding increases the rolled-over capital gains basis by 10%

A 7 year holding increases the rolled-over capital gain investment  basis 5% for a total of 15%
3. Tax-free appreciation– If an Opportunity Fund investment is held for ten years, the taxpayer pays no capital gains tax on appreciation
Opportunity Zone Funds
Opportunity Funds are a new class of investment vehicle that must be organized as a corporation or a partnership.
The funds will specialize in attracting investors with similar risk/reward profiles to aggregate and deploy their capital in rural and low-income urban communities. Opportunity Funds will be comprised of private capital and guided by market principals. The funds must invest 90% of their assets in opportunity zone assets. Funds may invest in opportunity zones via stock, partnership interests, or business property.
Fund assets must create new business activity. If invested in an existing business, the fund must double the investment basis over 30 months. The funds can create new businesses, or new real estate or infrastructure. Funds may not be invested in certain types of business like golf courses, country clubs, gambling establishments, and a few other specifically excluded types of business.
Opportunity Zone Technical Support Grants
In order to ensure that communities are able to successfully attract capital to projects the community wants and will benefit the citizens, stakeholders will need to organize themselves to build prospectuses, structure deals and work to engage investors.
Through the Department of Local Affairs (DOLA) and OEDIT, there are grants available to support communities in prospectus building or developing projects:
Opportunity Zone Steering Committee
Jan 14, 2019 – Agenda – Minutes
Feb 12, 2019 – Agenda
March 5, 2019 – Agenda
April 9, 2019 – Agenda 
OEDIT does not specifically endorse or take responsibility for any information or resources posted here, and no information included should be considered legal or investment advice. We are very grateful for our partners – if you have something helpful you would like us to publicize and share, please send it to us!