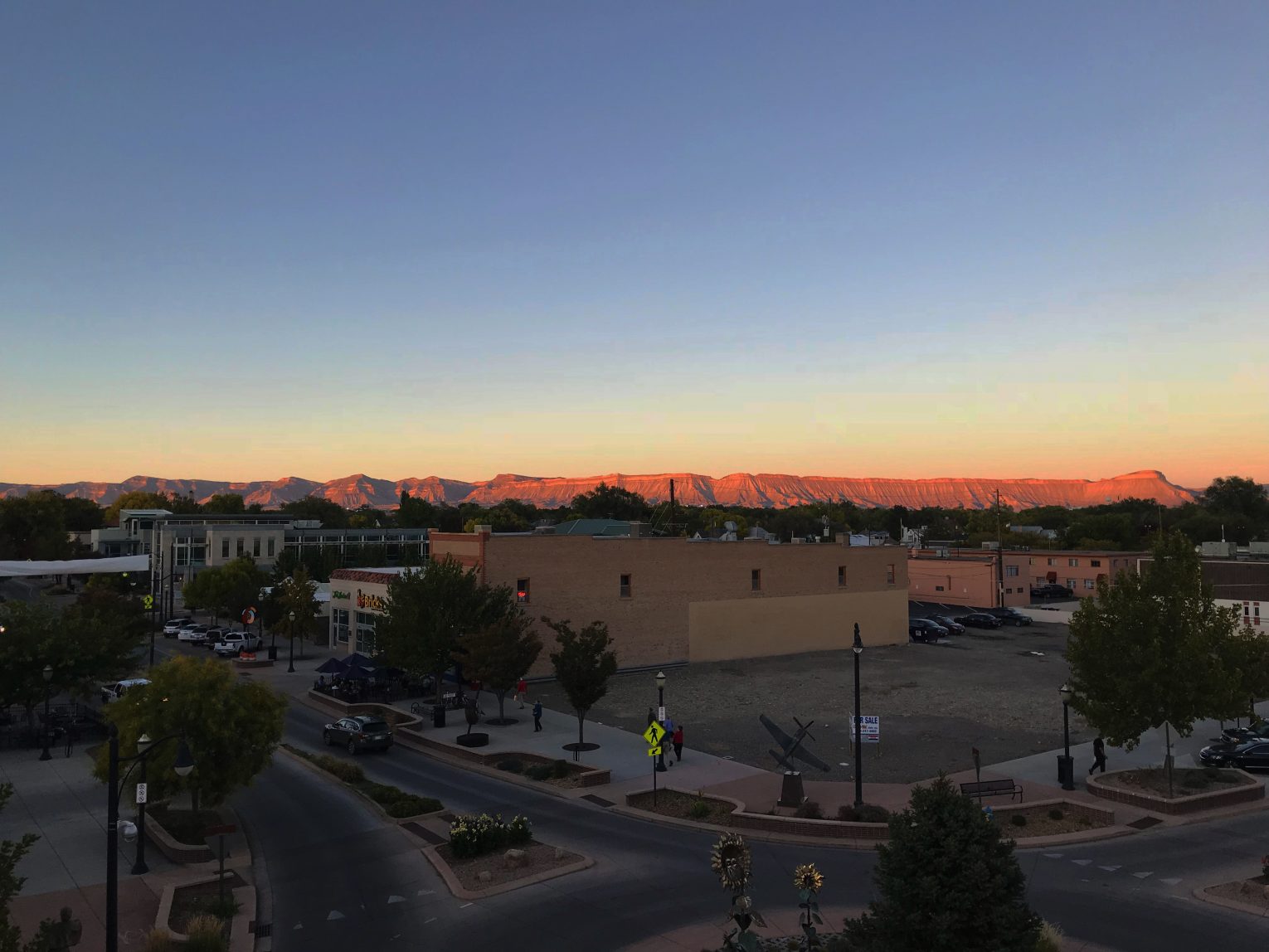 Outdoor Recreation Industry Leaders Gather for Second Annual Summit
| Blog
On October 5 – October 6, 2017 Colorado Outdoor Recreation Industry Office hosted over 100 industry leaders for our 2nd annual Colorado Outdoor Industry Leadership(COILS) Summit . This year, we chose to host the event in Grand Junction to facilitate a significant dialogue with the energy industry and engage with regions outside of the Metro Denver area.
Overall, the gathering was a tremendous success and confirmed again that real value comes in convening industry leaders and ancillary regional coalition leaders.
We focused our panel discussions on four key areas and came away with many important takeaways. Below is a short summary of each discussion, but I would encourage anyone interested in details of the event to look at our Facebook page and watch the Facebook Live videos of the panels.
Economic Development
Discussed a new program for the state called cultural loans which provides entrepreneurs a greater access to capital.
Talked about the evolution of Blueprint 2.0 as a state level program and how it can help.
Discussed how to most effectively engage with economic development as a rural community.

Education and Workforce Training
Shared the launching of a Masters of Adventure Travel Tourism program at Colorado State University.
Deepened the understanding that academia can and must show up to provide a different level of engagement with our industry.

Conservation and Stewardship
Discussed with the energy industry what a blended economy could or should look like.
Deepened our commitment and our support of public lands and waters.
Understand that it will take all sectors of the state to truly define not only how we protect our resources but also pay for them. A pay to play model factors deeply into this conversation.

Public Health and Wellness
Discussed how the healthcare, environmental, and outdoor industries could design cross-sector solutions that incorporate outdoor recreation as a strategy for health promotion.
Discussed factors impacting behavioral change and the kinds of data, evidence, or design considerations needed to ensure that a resulting strategy is best suited for the target populations.
Reinforced the notion that health needs to involve the whole person. Physical health only serves as one of the indicators to a person's health, whereas a person's behavioral patterns and environmental factors often play an equal, if not more significant, role in determining someone's health and well-being.
Highlighted outdoor recreation programs that focus on health promotion around the state as well as nationally, from worker's health and wellness programs, to population-based active living programs.

To cap off the event, we also held the "transition" ceremony from Sydney Gart to Yessica Chavez as our annual Youth Ambassador. Sydney was an incredible first leader and Yessica's cultural and collective impact will make this coming year no less amazing.
In the end, the results are simple yet so deep. We are stronger together than apart, and our responsibilities for our industry and our economy are in our hands.
Sincerely,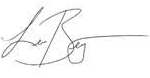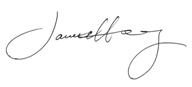 Luis Benitez, Director, Colorado Outdoor Recreation Industry Office
Janette Heung, Deputy Director, Colorado Outdoor Recreation Industry Office