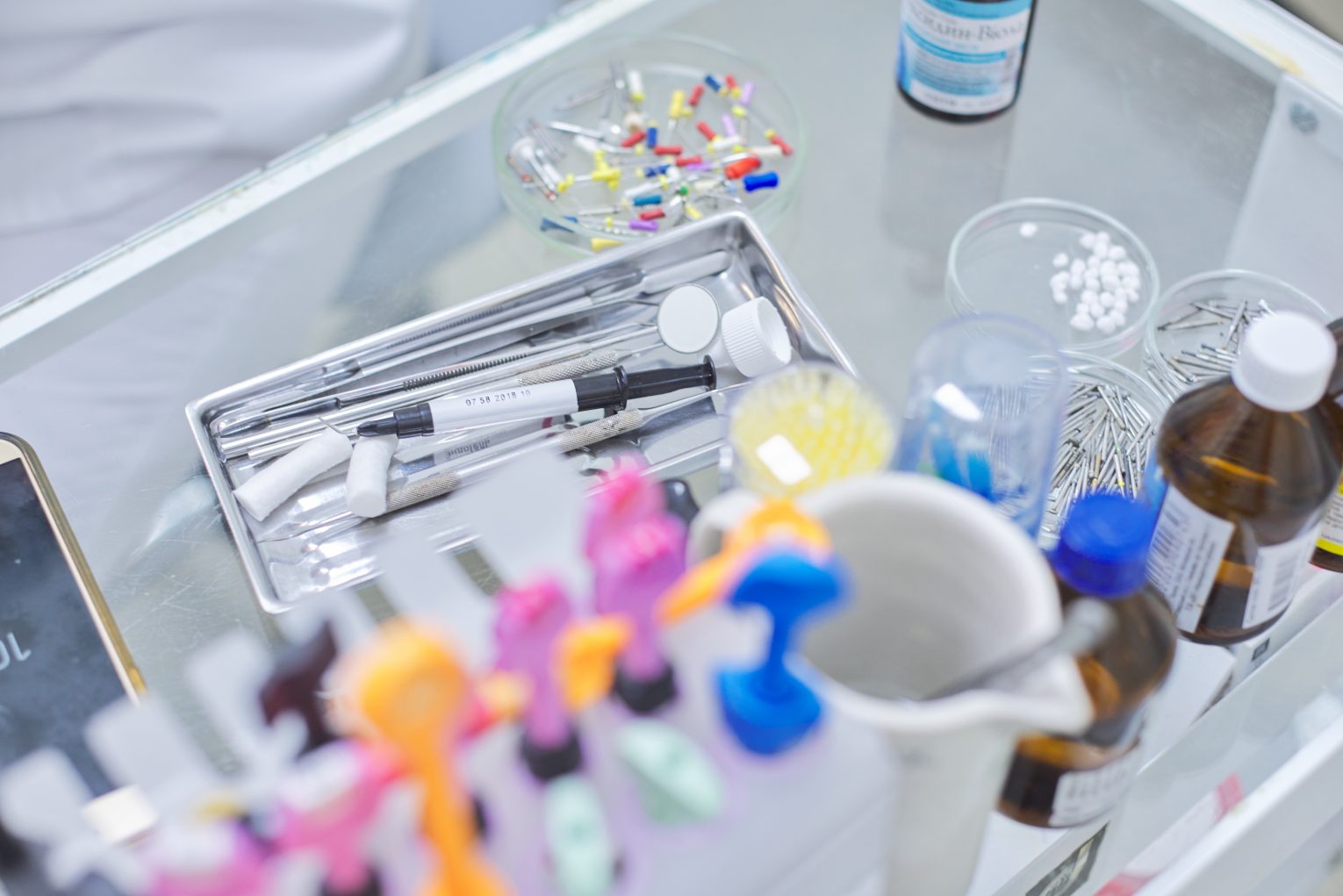 OEDIT Showcases Colorado Businesses at JEC, the Largest Global Composites Trade Show
| Press Releases
DENVER — The Colorado Office of Economic Development and International Trade (OEDIT) and four Colorado companies will attend JEC in Paris, France from May 12-14, 2020. JEC is the world's largest composites trade show.
More than 1,300 exhibitors are expected at the three-day show representing composite solutions and innovations in Automotive & Road Transportation, Aerospace, Building & Civil Engineering, Equipment & Machinery, and Renewable Energy among others.
Participating in the Colorado both are:

Vartega is solving the world's toughest advanced materials recycling challenges to create circular supply chains and enable a sustainable future. Their modular patented carbon fiber recycling process scales rapidly to address a gap in the composites supply chain. Vartega was just named the 2020 Refocus Sustainability Innovation Award winner by the Plastics Industry Association.

Diversified Machine Systems is a leading designer and manufacturer of standard 3 and 5 axis CNC router machines, as well as custom machining solutions. All engineering, structural fabrication and machine assembly takes place at our state-of-the-art facility in Colorado Springs, Colorado. We supply CNC routers to a variety of business sectors, including aerospace, automotive, marine, models & sculpture, pattern making, formed plastics, woodworking and more. Bring your manufacturing challenges to us, and we'll utilize our 35 years of combined CNC experience to build a machine to fit your specific needs.

Opterus designs and manufactures deployable spacecraft structures. Leveraging its extensive experience with spacecraft systems and components, Opterus designs and manufactures deployable booms, hinges, antennas, membrane structures, solar sails, light shades and more.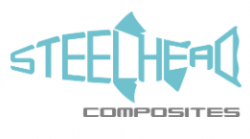 Steelhead is an engineering and manufacturing company with full service, in-house design, testing, prototyping and production of composite pressure vessels, hydrogen storage, seamless metal cylinders, composite structures and pressurant tanks with ISO 9001 and AS9100 Rev.D quality management systems and ISO 14001 environmental system.
"JEC provides a vital global stage for Colorado's composites and manufacturing companies," said Katie Woslager, senior manager of Advanced Industries at OEDIT. "With participation from more than 112 countries, JEC World is a networking hub of creativity, vision and action."
About Colorado Office of Economic Development and International Trade
The Colorado Office of Economic Development and International Trade (OEDIT) works with partners to create a positive business climate that encourages dynamic economic development and sustainable job growth. Under the leadership of Governor Jared Polis, we strive to advance the State's economy through financial and technical assistance that fosters local and regional economic development activities throughout Colorado. OEDIT offers a host of programs and services tailored to support business development at every level including business retention services, business relocation services, and business funding and incentives. Our office includes the Global Business Development division; Colorado Tourism Office; Colorado Outdoor Recreation Industry Office; Colorado Creative Industries; Business Financing & Incentives division; the Colorado Small Business Development Network; Colorado Office of Film, TV & Media; the Minority Business Office; and the Colorado Innovation Network. Learn more at www.choosecolorado.com.