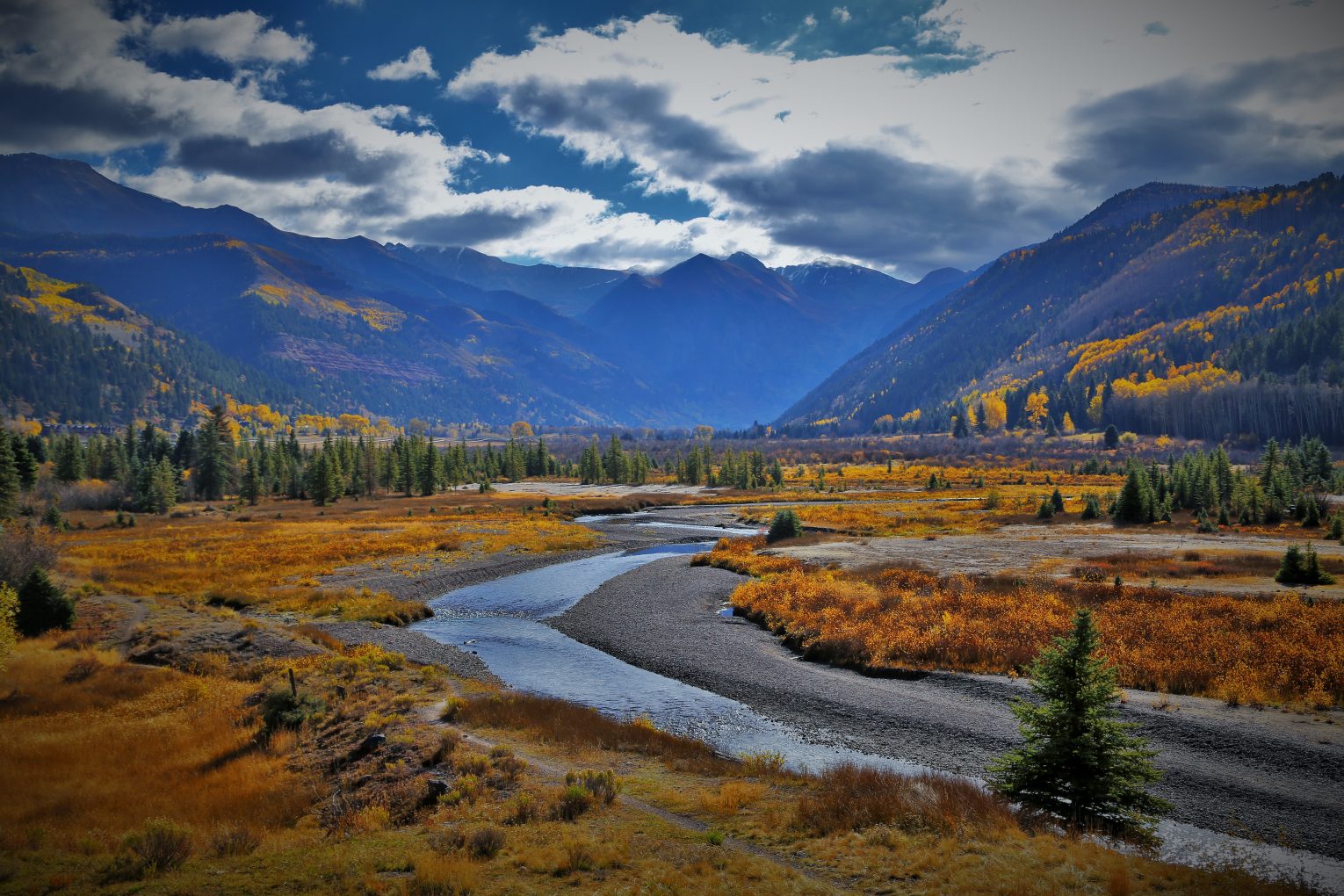 New Study Identifies Economic Drivers and Hurdles for Success to Recovery
| Press Releases
Denver  (Dec. 8, 2016) – The University of Colorado Leeds School of Business and the Colorado Office of Economic Development and International Trade (OEDIT) today released a new study that cites community visions, leadership pipelines, and public-private partnerships as factors that are essential to being an economically resilient community. The study conducted a comprehensive statewide analysis of factors that affect a community's economic resiliency to understand what makes some communities in Colorado thrive while others fail to retain population and sustain economic growth.
"While our state as a whole has experienced an incredible economic rebound over the last several years, we know that the rebound has been uneven across the state," said Gov. John Hickenlooper. "This study provides information that can support communities in building a diverse economic base and sound strategies to achieve economic resiliency."
The study found that communities with a diverse economy, strong leadership, investment in education and healthcare, access to transportation, and quality of life are more resilient than others with similar demographics, educational attainment or geographic location.
"This report is even more pertinent now than after the great recession. We have many rural Colorado communities facing severe economic decline due to the rapid contraction of the mining and resource execration industries. We must think and act more strategically and creatively – state and local governments, communities and business – so that local communities can build their own prosperity into the future," said Paul Major, president and CEO of the Telluride Foundation.
Researchers conducted focus groups with community leaders and evaluated economic metrics such as population and demographics, employment and industry diversity, value add, educational attainment, and natural and man-made assets for 13 rural Colorado communities in Chaffee, Crowley, Garfield, Kiowa, La Plata, Las Animas, Moffat, Montrose, Morgan, Ouray, Rio Grande, Routt and Washington counties.
Researchers also performed in-depth studies of Salida and Durango to further understanding of the perceived drivers of economic resiliency in a rural community.
The study found that successful strategies for achieving economic resiliency in Salida and Durango included creating a vision for the community, investing in community assets, taking risks, empowering and engendering leaders, investing in education and healthcare, identifying infill and annexation options, and collaborating regionally.
The study also identified housing availability and supply, labor market, youth and family retention as potential hurdles to economic resiliency.
"This study reaffirms that having strong sense of place, engaged community leadership and a clear vision for the future is key to having a resilient community," said Fiona Arnold, executive director of OEDIT. "It is a great compass for our office to align our programming with leaders around the state as they work toward providing high quality of life and economic opportunities for their communities."
OEDIT recently established the Colorado Blueprint 2.0 initiative, building on the original Blueprint, which is targeted at partnering with local communities to address economic development challenges by supporting the creation of community visions, leadership pipelines, and public-private partnerships.
The information from the study will be used to inform strategy going forward. For example, leadership is an important driver for community resiliency, so OEDIT will explore opportunities to support leadership development efforts through its work, said Meridith Marshall, health and wellness champion and senior regional manager for regional development.
The study was funded in part by the Anschutz Foundation, El Pomar Foundation, Gates Family Foundation and the Telluride Foundation.
The full study and economic resiliency guide can be found online.
###