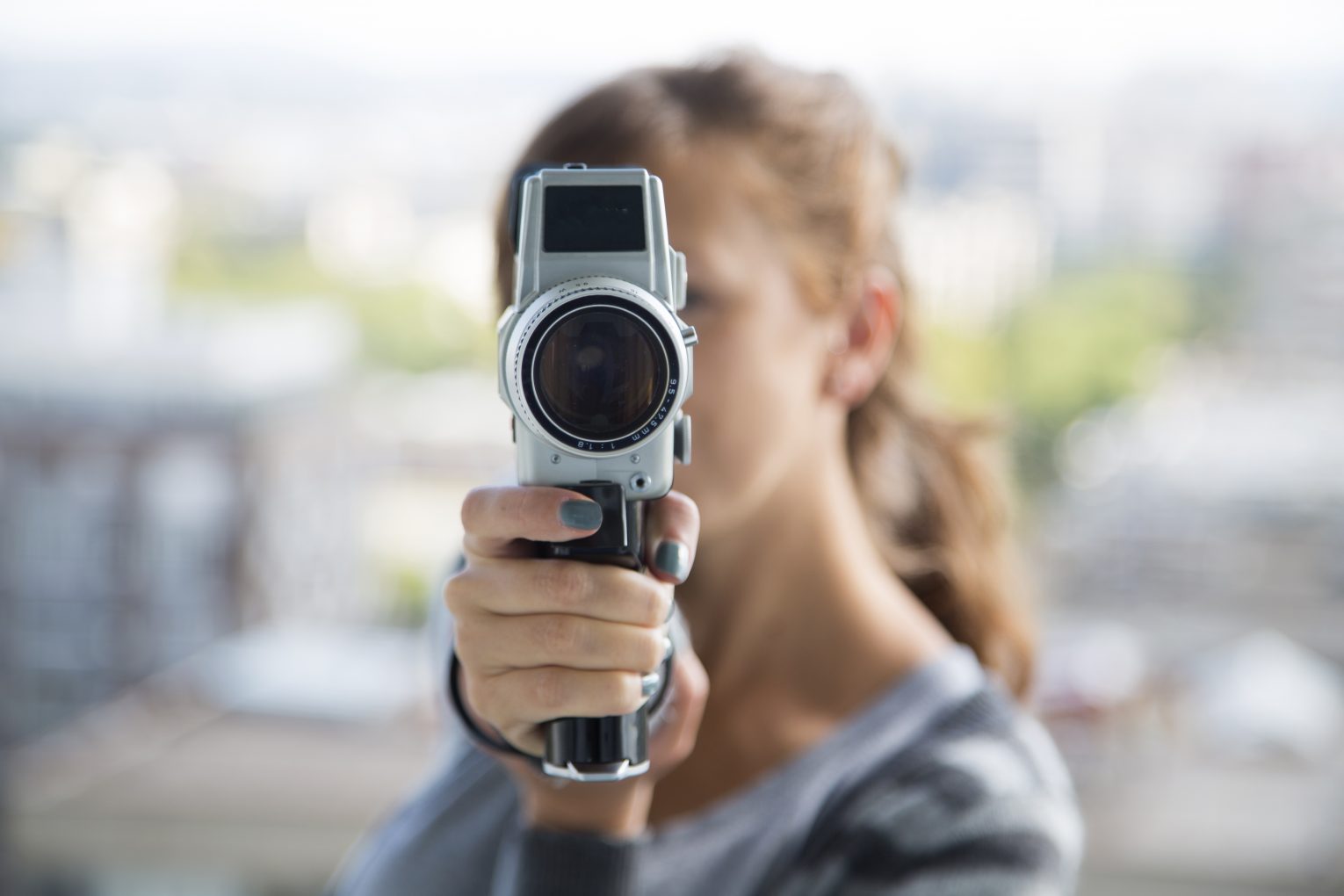 What You Need to Know About the Colorado Office of Film, Television, and Media (COFTM)
| Blog
Colorado's film industry has never thrived as strongly as it is right now, thanks in part to the Colorado Office of Film, Television, and Media (COFTM). But how exactly has COFTM helped the Colorado film industry? Here's what you need to know:
What is COFTM? COFTM, also known as the Colorado Film Commission, is a state agency under the Office of Economic Development and International Trade, a division of the Colorado Governor's Office.
What does COFTM do? They provide film incentives, as well as work to connect filmmakers, animators, gamers, and photographers from both in-state and out-of-state to promote, retain, and expand Colorado businesses and employ local Coloradans in the film industry. They also provide resources to filmmakers to ensure a successful project, and thus enhancing Colorado's economy. In addition, COFTM supports over 30 Colorado film festivals, and provides grants to various organizations and projects to further support future filmmaking in the state.
What is the Colorado Film Incentive program? This program offers a 20% cash rebate for eligible production costs in film, television, music video, industrial, documentary and video game productions, as well as other forms of content creation.
How much has COFTM impacted the Colorado economy? There has been a $165 million economic impact in Colorado thanks to the Colorado Film Incentive program since 2012.
Does COFTM have any regional offices? Yes! There are several regional offices, including ones in Boulder, Colorado Springs, and Steamboat Springs. Click here to view the full list.
What do you love about Colorado film? Use #loveCOfilm on social media to let us know and show your support!