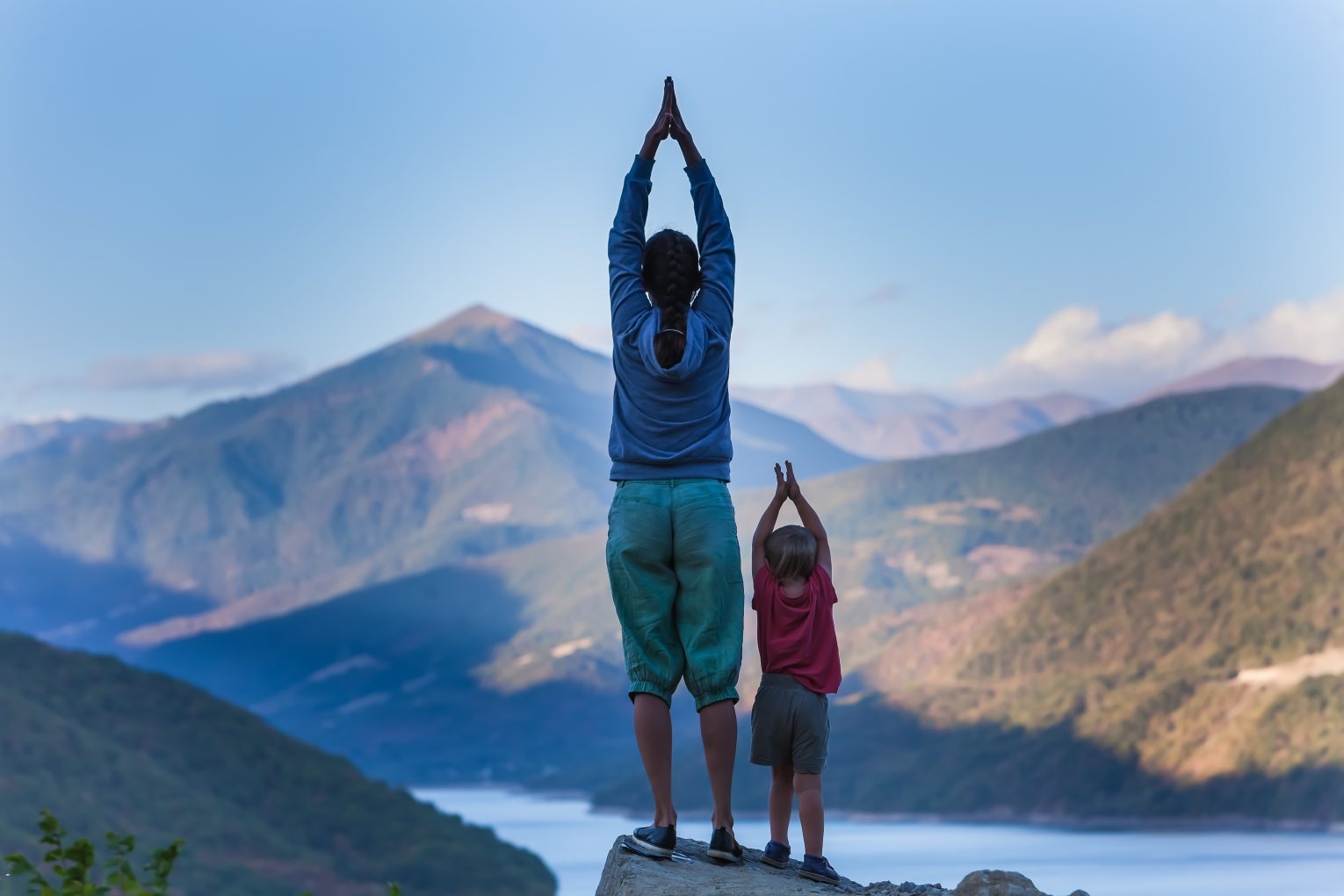 Governor's Healthy Community Award Applications Open Statewide
| Press Releases
The Colorado Office of Economic Development and International Trade (OEDIT) and LiveWell Colorado have announced the 2018 Governor's Healthy Community Award will open for submissions September 3.
The award will recognize a community making great strides toward community wellness while simultaneously impacting economic vitality.  OEDIT defines health and wellness as a comprehensive and inclusive circle of well-being including: mental, emotional, social, environmental, financial, and physical dimensions. It is ideal for a community to support every dimension of a resident's well-being through collaborative community programming.  
OEDIT is partnering with LiveWell Colorado's HEAL Cities & Towns Campaign to elevate its vision that all Coloradans live in environments with equitable access to the nourishing food and physical activity they need to be healthy. The HEAL Cities & Towns Campaign assists municipal leaders to adopt policies that increase access to healthy eating and active living (HEAL) for residents and municipal employees.
Benefits of the Award:
Governor's proclamation designating the awardee as  the healthiest community in the state.
Press release from the Governor's office sent out to media outlets statewide.
Feature story on OEDIT's website and social media channels.
Recognition through LiveWell Colorado's communications channels.
$4,000 monetary award sponsored by Rocky Mountain Health Plans
Interested communities are encouraged to learn more and apply online at choosecolorado.com/forcolorado. Applicants will be evaluated on integration of community health and economic development strategies, community collaboration, measurement, and future planning.
Applications are due October 19, 2018, via the online portal at https://oedit.secure.force.com/oedit/ underneath the Health & Wellness tab. The Governor's Healthy Community award is available to all communities including districts, townships, towns, cities or counties.
The winner will be recognized at LiveWell Colorado's HEAL Summit held in Denver November 29-30, 2018. The award will be formally presented during the lunch session on  November 30, 2018.
For more information visit www.choosecolorado.com/forcolorado. Inquiries should be directed to Jamie Hackbarth at jamie.hackbarth@state.co.us or 303-892-3764.