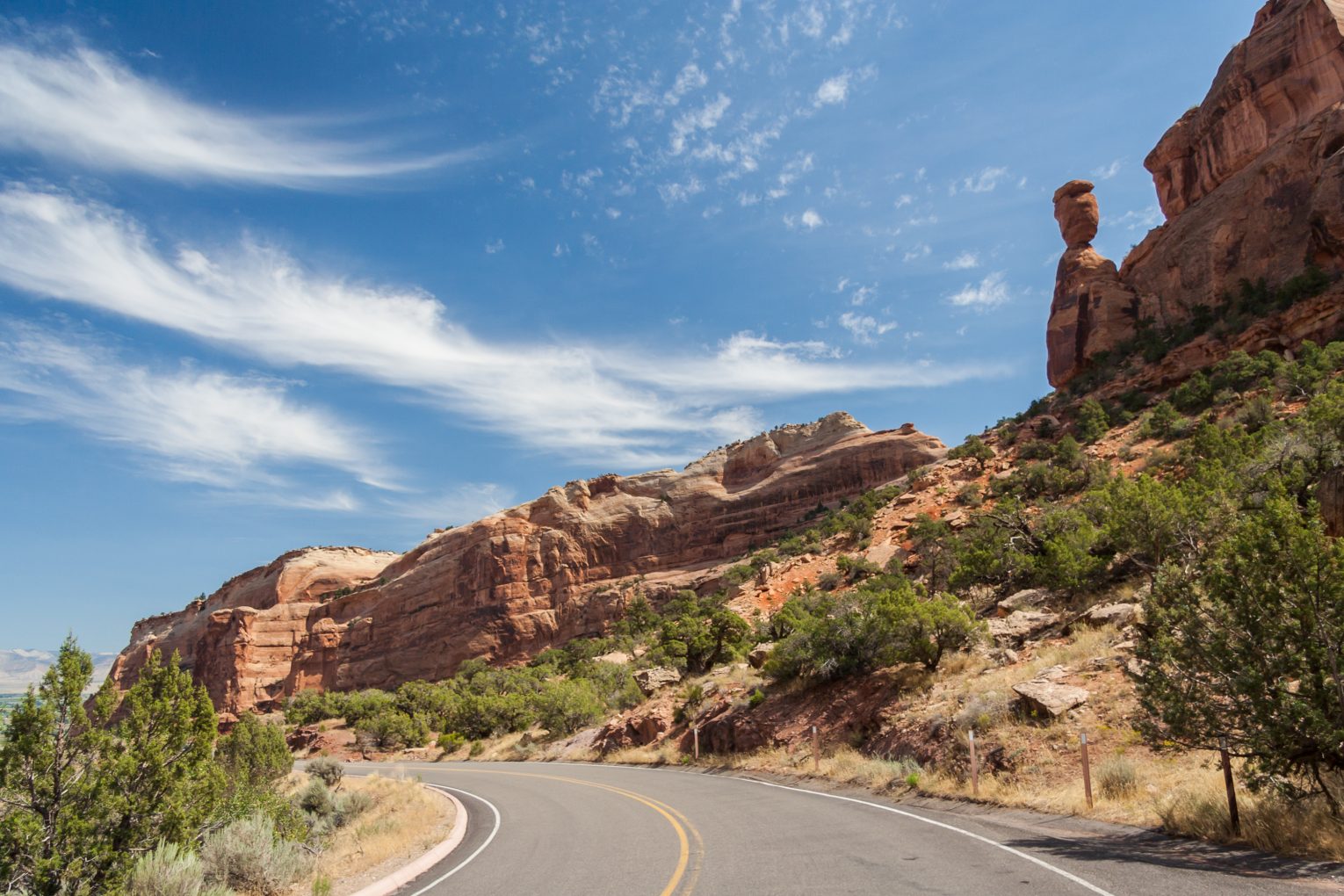 Giving Businesses a Jump-Start
| Blog
Grand Junction helps startups grow faster by providing financial and networking support
Grand Junction Mayor Phyllis Norris believes that tilling the economic garden in your own backyard is the quickest route to community prosperity.
Since taking office as mayor on May 6, 2015, Norris has seen that garden flourish.
As the first county in Colorado to be approved for the Rural Jump-Start Zone Tax Credit Program, Mesa County has seen seven companies take advantage of this governmental kickstart and firmly plant roots in the fertile economic soil of Grand Junction.
Qualifying new companies in Mesa County can operate tax-free fro up to 8 years and  receive additional state and networking support under the terms of this new program.  "It applies all the major state taxes," says Kristi Pollard, executive director of the Grand Junction Economic Partnership. "Eligible businesses must have a product or service that is not currently being done in Colorado.  That company can locate here and operate free of state taxes for up to 8 years.  It includes and income tax holiday for all employees of the firm as well.  The state statute requires that they hire a minimum of five full-time employees at a minimum of 100 percent of the average state salary.  They must also establish a relationship with a state college."
Since the launch of Jump-Start earlier this year, seven firms have received benefits and are now on the path  to growth in Mesa County, says Pollard.  "It is intended to boost employment of our young people and keep them here in Western Colorado," she notes.  "It is for both startups and expansions. We've even landed an Australian company that has decided to make its North American headquarters right here in Mesa County because of Jump-Start."
Norris says this is only the beginning of her plan to bring prosperity to Grand Junction.  In a recent interview, the mayor outlined her economic development  priorities for the city of 58,566 people.
Question: Since you took office as Mayor of Grand Junction, what have been some of the  city's most significant economic development achievements?
Mayor Norris: The first thing we did was identify that economic development needs to be a priority. We hired NorthStar to work with the city and our economic development partner to develop a plan for how we can move forward on our economy.
We have an incubator here.  In 2013 and in the 1990's, it won an award for being the best incubator in the world.  We have a very strong chamber of commerce to help businesses grow.  We have the Grand Junction Economic Partnership which goes outside the city to attract business. We also have a very strong CVB.  We pulled these partners together to find out what we need to move forward.  The governor gave us Jump-Start, which has already brought in seven new businesses to Mesa County. We are really just getting started.
Question: What are your top two or three economic development priorities for your city in the coming year?
Mayor Norris:  Continuing to support and fund our ED partners.  They are working very well together. Oil and gas are strong natural resources here. We are trying to promote businesses that stay year-round.  We do have a very good core manufacturing here.  We have to make sure we have the infrastructure and make sure that public safety is very strong.  I will focus on these areas over the next two years.
Question:  What is the current brand identity of Grand Junction? What would you like it to be?
Mayor Norris: We have worked really hard on that.  We need to have a brand.  It is the brand of the entire Grand Valley.  Tourism is one of our big items.  Agriculture is also huge in Western Colorado. Peaches and corn and cattle are all here. Tourism relates to agriculture here as well. We have Colorado Wine Country, one of the top in the nation.  A lot of people come here for that. A lot of biking trips are here.  So I would say that our brand is mostly related to tourism — our quality of life and outdoor lifestyle.  We would like to see it become something where people want to live and raise a family.
Question:  What does the city do to get the word out about its overall business environment and attractiveness to expanding companies?
Mayor Norris: We have industries that sell things all over the world.  They are getting the word out also. We are putting together a marketing  program to do that.  A lot has to do with outdoor recreation. We would like to see more of those firms come here.
We have Mountain Racing Products, which makes bike components bought worldwide for racing. We have Bonsai Design Corporation that does zip lines.  Poma builds ski lifts here.  An aviation group, West Star, is here that does MRO work.  Planes are refurbished right here.
Question:  What are the major location advantages of Grand Junction, particularly for businesses?
Mayor Norris:  We have a strong airport; we are the hub of Western Colorado — the largest city in the region between Salt Lake City and Denver; we are on the I-70 Corridor; we have a rail line; we have a university; and our weather is very stable.  Drone manufacturing is here largely because we have the ideal weather for testing.
Question: What major infrastructure projects are either planned or ongoing in your city these days?
Mayor Norris: This year we are trying to get North Avenue Corridor updated so that more businesses want to be created there.  We will do a lot of streetscape updating.  We are working on a riverfront park and trails (Los Comas), and we are starting on an amphitheater downtown.
Another priority is getting trails completed so you can bike from downtown Grand Junction can ride over the monument.  Our trail system connects with a lot of federal lands.  You could bike for days. One trail here has about 100,000 visitors per year.  Mountain biking is a big thing here.
Question: Do you feel like the New West has been discovered? Why or why not?
Mayor Norris: I think tourists are beginning to see us.  Tourism is up 10 percent a year.  They recognize that this is a place where they want to live.  People want to have that lifestyle today. People want to stay and build here and raise a family here.  We are finding that with many of our manufacturers, that is why they came here.  We are working to make this an easy place to expand.
We are open to working with businesses to help them grow.