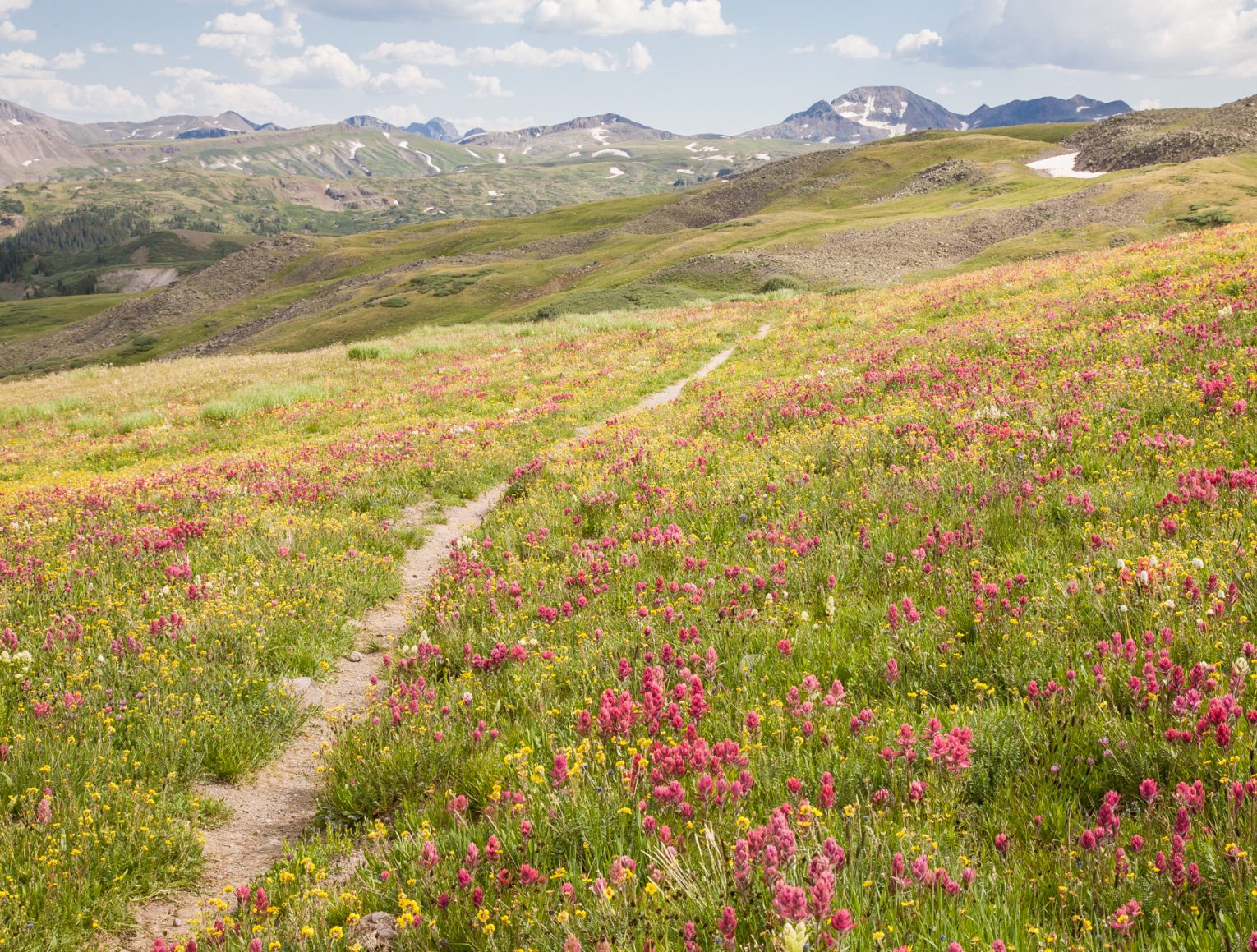 Filming in the Forest? Know When You Need a Permit
| Blog
The Authority
The Act of May 26,2000 (Public Law 103-206), authorizes the Forest Service to establish a fee system for commercial filming activities based on the number of days, the size of the film crew and the type of equipment used. This law allows for the retention of fees, with the expectation permit applicants are responded to in a timely manner.
When is a permit required for commercial filming?
The Forest Service requires a special use permit when the commercial filming or still photography activity occurs on or impacts National Forest System land, roads, resources or Forest Service facilities.
A permit is required for commercial filming and sound recording on the National Forest System Lands which involves:
The advertisement of product or service;
Creation of a product for sale, including a film, videotape, digital image, television broadcast, or documentary (e.g. wildlife, natural or historic features, sporting event, etc.) created for the purpose of generating income; or
Use of actors, models, sets or props.
When is a permit required for still photography?
A permit is required for still photography on National Forest System Lands if:
The photo uses models, sets or props not part of the sites natural or cultural resources or administrative facilities;
A permit MAY be required for still photography which does not involve models, sets or props when:

It takes place at a location where members of the public are generally not allowed;
The Forest Service would be likely to incur additional administrative costs to permit or monitor the activity.
When is a Permit is Not Needed?
Noncommercial, recreational, video recording;
Commercial photography of landscapes and scenery which does not include models, sets, or props in areas open to the public;
For journalism: breaking news and most news documentaries.
How do I apply for a permit?
Contact the Forest Service Ranger District office responsible for managing the area as soon as possible. The proponent will need to give details of the proposed commercial filming or still photography project, desired location, and the activities or special effects planned.
Unique Situations
Commercial filming in a congressionally designated wilderness area are less likely to be approved. Additional screening and review are required to preserve the unique characteristics of a designated wilderness area.
Unmanned aerial vehicles (drones) used in commercial filming require compliance with Federal Aviation Administration regulations.
Will I need Insurance and Bonding?
Insurance and performance bonds are sometimes necessary to protect the public interest. Exact needs can't be determined until a proposal is submitted, but commercial insurance, a bond or both may be required.
What does it cost?
Fees: Land use fees and additional administrative fees may apply for all commercial filming activities. The land use fee is based on the number of days of filming, activities, the size of the film crew, and the amount of equipment. Additional administrative costs may apply to cover processing an application and monitoring a permitted use..
Now What?
This is a brief introduction to filming. Please contact your local Forest Service office to start the process. Locations and phone numbers can be found at:
https://www.fs.usda.gov/Internet/FSE_DOCUMENTS/fseprd551709.pdf
and Interactive Visitor's Map: https://www.fs.fed.us/ivm/.
Featured image provided by Mike Blakeman, Rio Grande National Forest Public Affairs Officer