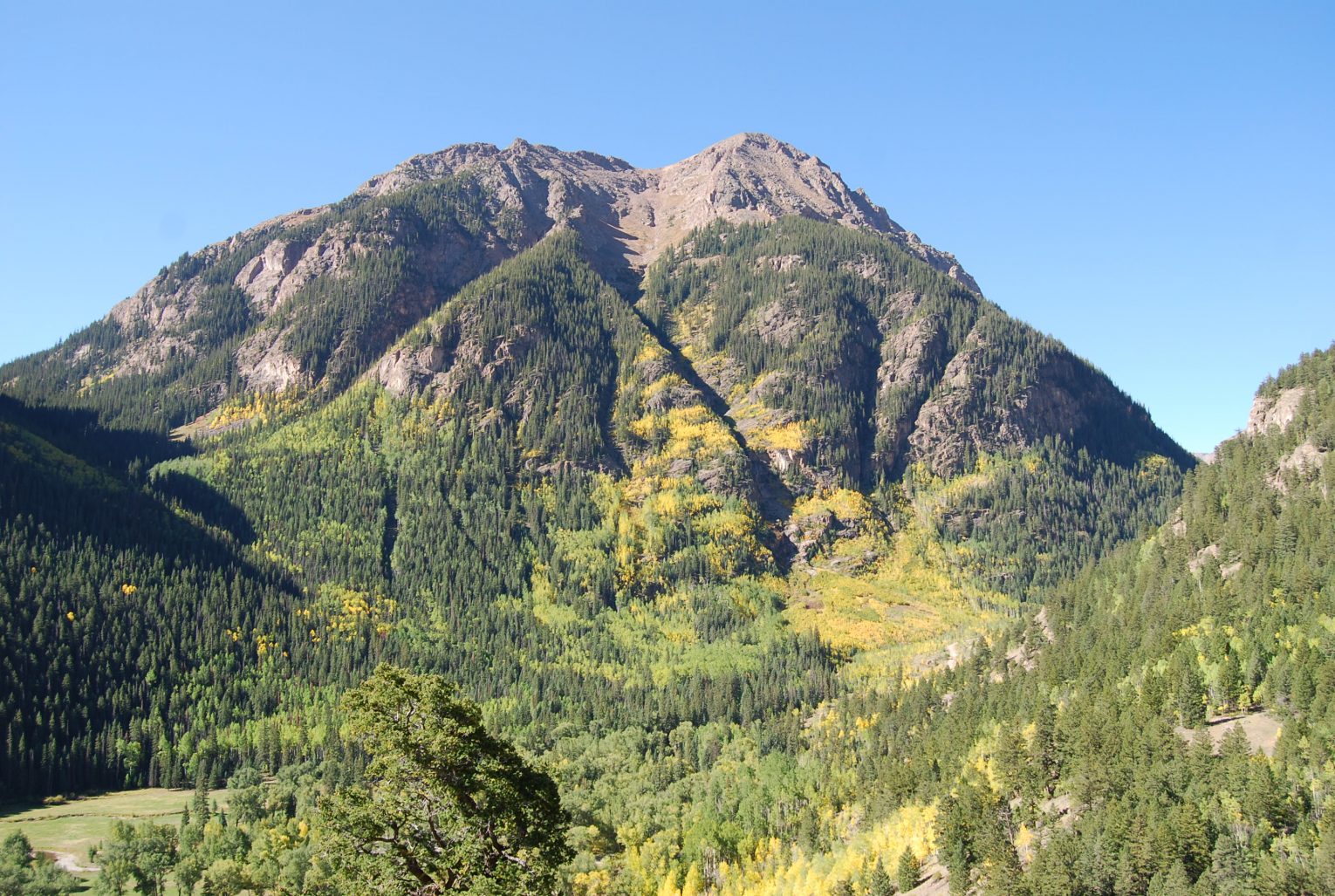 Filming on Bureau of Land Management lands: Tips and Tricks
| Blog
Interested in filming on public lands in Colorado but don't know where to start? Here are some tips and tricks to get you and your camera outside on some of Colorado's public lands.
The BLM manages more than 8 million acres of public lands in Colorado, ranging from desert canyons and mesas to mountain peaks and alpine tundra. This variety of landscapes and the vast acreage the BLM manages make Colorado's public lands a great backdrop for all kinds of film projects. We have a few rules and requirements to ensure the health and productivity of the public lands. Here are some tips for filming on BLM public lands.  
Contact BLM early and often. Giving the BLM enough time to properly consider your project is the best way to help yourself succeed in filming on public lands.
Before getting started, contact the local field office. BLM Colorado has 10 field offices. You can find contacts for each field office, as well as a map of all the field offices, at this address: https://www.blm.gov/contact/colorado. The field office staff can work with you to figure out whether you need a film permit and what you need to do next. If you don't know where to start, you can contact the BLM Colorado Office of Communications.
Still photography or film? A permit is not required for commercial photography that doesn't involve models or sets from a permit. A permit may be required for filming or video.
Find out: is your work casual use? Casual use is a short-term, non-commercial use of public lands that does not impact the land or its resources, or other members of the public. Casual use of public lands doesn't require a permit. For example, your project would probably be casual use if it's just you, a tripod and a video camera making a noncommercial film.
Have a good idea of the type of work you'll be doing, and let us know. Are you working on an assignment for school? Filming a documentary? Are you a freelancer working on a piece to submit to news outlets? The BLM exempts news and educational programs from film permit requirements, so these projects would not need a permit. On the other hand, if you intend to make money from your project, you will probably need a permit to compensate the public for the commercial use of the public's land.
If you do intend to make money from your project, consider your primary intent and let us know. People working on advertisements or sitcoms need permits and will have to pay cost-recovery fees to reimburse the BLM for the time spent processing the permits. If you will make money from your project but its primary purpose is news or education (such as material for a non-profit or government agency or a documentary that will be screened at theaters), your permit requirement may be waived because its primary purpose is not commercial. The BLM will work with you to determine whether you need a permit.
In addition to the intent of your work, be ready to tell us how you'll be working. Will it be just you and some buddies with a camera or a GoPro? Will you be filming with a drone? Or will you have a whole crew with lots of equipment? Letting us know where, when and how you'll be filming will help us determine what restrictions, if any, you will face and whether you'll need a permit. Modern technology makes it easy to capture video outside without major production equipment and without disturbing resources on the ground. If we determine projects will cause resource impacts, we may need you to alter your plan or mitigate the impacts you may cause before we can approve your request to film.
If you do need a permit, make sure you follow the right steps! If we determine you need a permit, make sure you follow the steps to apply for one correctly so we can process your permit and you can start filming as quickly as possible. You also may want to go over the cost recovery fees before you apply. Here is a step-by-step guide to the permit application process: https://www.blm.gov/programs/lands-and-realty/leases-and-permits/filming-on-public-lands/film-permitting-process. And here are the cost-recovery rates for BLM Colorado (scroll to the bottom of the page): https://www.blm.gov/site-page/programs-lands-and-realty-colorado-film-permit-process.
If you have any questions, feel free to call. You can call Courtney Whiteman, Public Affairs Specialist with BLM Colorado's communications department, at 303-2309-3668 for any other questions about filming on public lands.