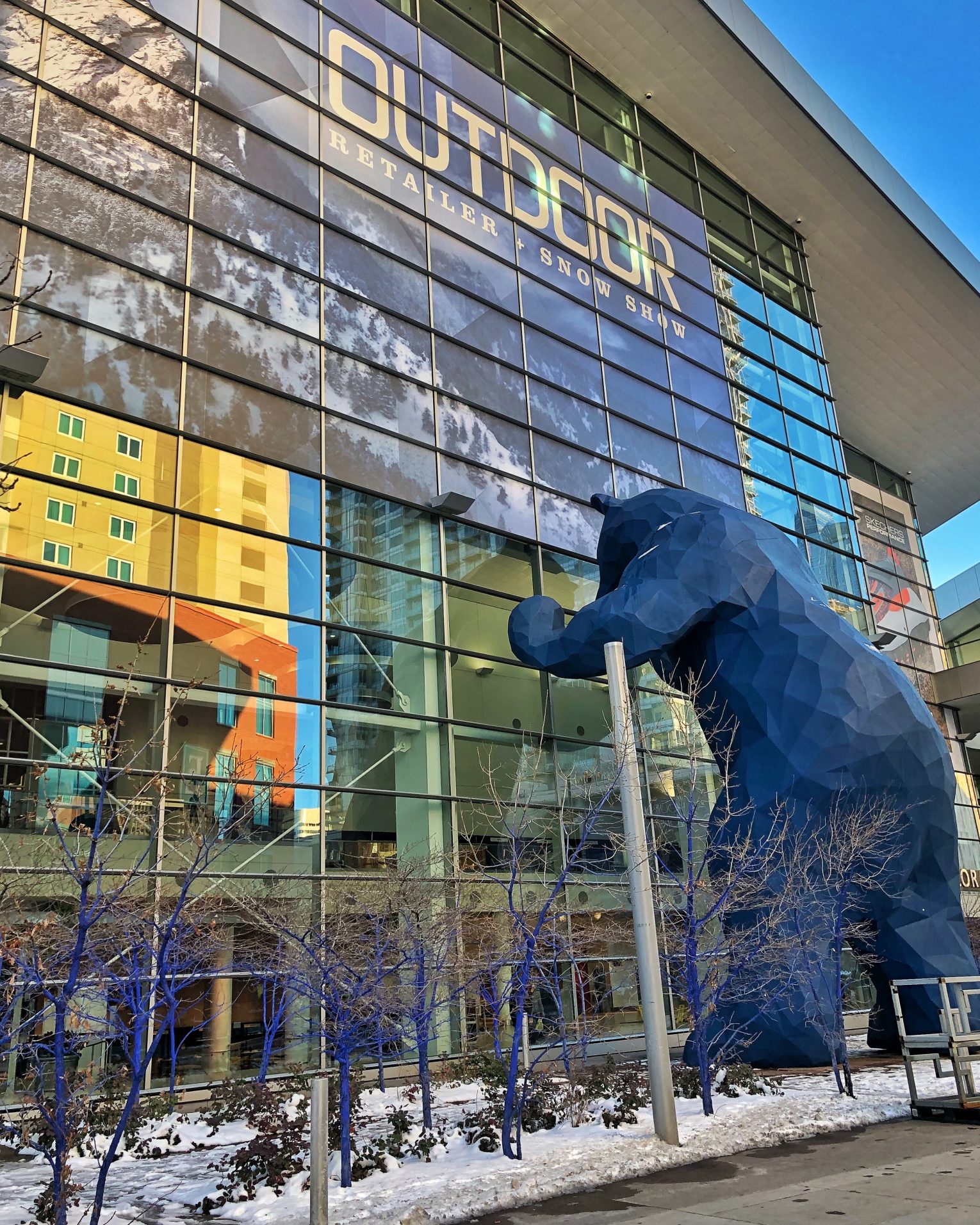 Colorado welcomes the first Outdoor Retailer + Snow Show to Denver
| Press Releases
Colorado Outdoor Recreation Industry Office co-sponsors new events open to the public
The premier trade event and community gathering for the outdoor industry arrives in Denver this week and Colorado is thrilled to host nearly 30,000 industry experts at the newly merged Outdoor Retailer + Snow Show, the largest outdoor and winter sports industry gathering in North America.
The shows bring together thousands of leaders in the outdoor recreation industry, representing some of the most iconic and emerging brands, as well as the latest innovations and ideas, while also providing an opportunity for the industry to gather, discuss important policy initiatives and share innovations.
"The outdoor recreation community not only serves as a significant economic driver for our state and our nation, but it also plays an important role in contributing to the national dialogue regarding important issues around climate change, access to public lands, and the promotion of health and wellness," said Luis Benitez, director of Colorado's Outdoor Recreation Industry Office (OREC). "We welcome Outdoor Retailer to Colorado this week and we are honored to help lead this dialogue at a national level and creating a legacy for our state to be proud of."
As Colorado hosts its first Outdoor Retailer show, Colorado OREC encourages everyone to attend and participate in public events, centered on the outdoor recreation industry, offered throughout the week.
Details: A unique five-day event featuring art exhibitions and inspirational talks by industry experts. Trade School opens a conversation revealing the tremendous possibility, as well as the challenge and unease, that comes in the pursuit of meaningful work. The full schedule of sessions and events is available here.
Dates: January 25- 28
Location: Understudy, 890C 14th Street at Champa, adjacent to the Colorado Convention Center Bcycle station.
Price: Free!
More: Understudy is an intimate space with very limited seating. Talks are offered on a first come, first serve basis. All sessions will be aired live via Something Independent Facebook and will be streamed live at The Commons on Champa, located around the corner at 1245 Champa Street.
Details: AEG Presents and Icelantic Skis are thrilled to announce the 7th Annual Icelantic's Winter on the Rocks feat. Jauz live at Red Rocks Amphitheatre. New to the programming for 2018 is The Outdoor Retailer Fashion Show, taking place during Winter on the Rocks in conjunction with The Outdoor Retailer + Snow Show.
Date: Friday, January 26, 5:00 p.m.
Location: Red Rocks Amphitheatre
Ticket Information: Ticket prices start at $45.75. Tickets available here 
OIA members can purchase tickets for a flat fee of only $50 – NO SERVICE FEES. Best of all, each ticket purchase nets $5 for the Outdoor Foundation. Tickets available here.
Night of Stoke – Presented by Backcountry Film Festival
Details: Night of Stoke: Revolution and Evolution, a Night of Social Innovation of the Outdoor Community. Spend a night with athletes and brands of the outdoor industry at Outdoor Retailer + Snow Show. Guests experience an exclusive lineup of films and learn from featured professional athletes how to turn passion into action.Night of Stoke will be emceed by Luis Benitez, Director of Colorado's Outdoor Recreation Industry Office.
Date: Saturday, January 27, 6:30 p.m.
Location: Bellco Theater
Ticket Information: $22 per ticket. Tickets available here.