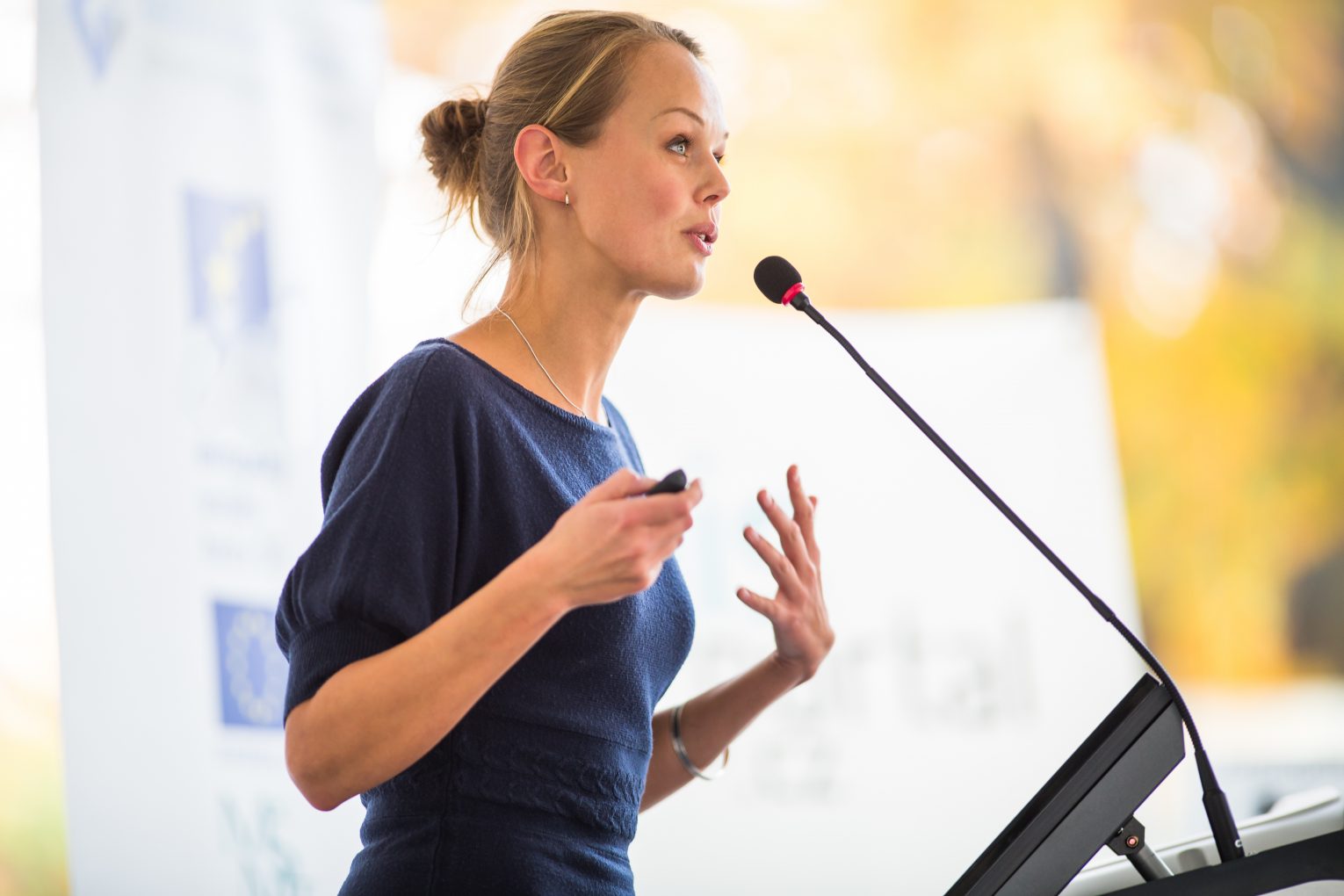 Colorado SBDC hosts 4th Annual Northern Colorado Women's Conference on October 3 in Loveland, CO
| Press Releases
DENVER — The Colorado Small Business Development Center (SBDC) is hosting the 4th Annual Northern Colorado Women's Conference on Thursday, October 3, 2019 at the Ranch Events Complex in Loveland, CO. This all-day conference runs 7:30 A.M. – 6 P.M. and offers breakout sessions, keynote speakers, one-on-one counseling and networking opportunities.
In addition to valuable networking opportunities throughout the day, the conference will feature Beryl Stafford as the lunchtime keynote speaker. Stafford, owner of Bobo Oat Bars, will discuss her business ownership journey that began with an afternoon baking and led to a business of nourishing bars and bites that are being distributed by grocery stores nationwide.
"Each year, this conference offers a platform for women to not only learn from the experts, but also network with peers, and share their challenges and successes," said SBDC Program Manager Wendy Wojcik. "Participants will learn tools and techniques on a variety of topics, so regardless of what they're seeking to develop in their own business, this conference can support its success."
The cost of the event is $75 for attendees and $350 for exhibitors which includes full access to the event. Tickets may be purchased at
https://www.coloradosbdc.org/what-we-do/events/wc/
About Colorado Office of Economic Development and International Trade
The Colorado Office of Economic Development and International Trade (OEDIT) works with partners to create a positive business climate that encourages dynamic economic development and sustainable job growth. Under the leadership of Governor Jared Polis, we strive to advance the State's economy through financial and technical assistance that fosters local and regional economic development activities throughout Colorado. OEDIT offers a host of programs and services tailored to support business development at every level including business retention services, business relocation services, and business funding and incentives. Our office includes the Global Business Development division; Colorado Tourism Office; Colorado Outdoor Recreation Industry Office; Colorado Creative Industries; Business Financing & Incentives division; the Colorado Small Business Development Network; Colorado Office of Film, TV & Media; and the Minority Business Office. Learn more at www.choosecolorado.com.
                                            – # # # –