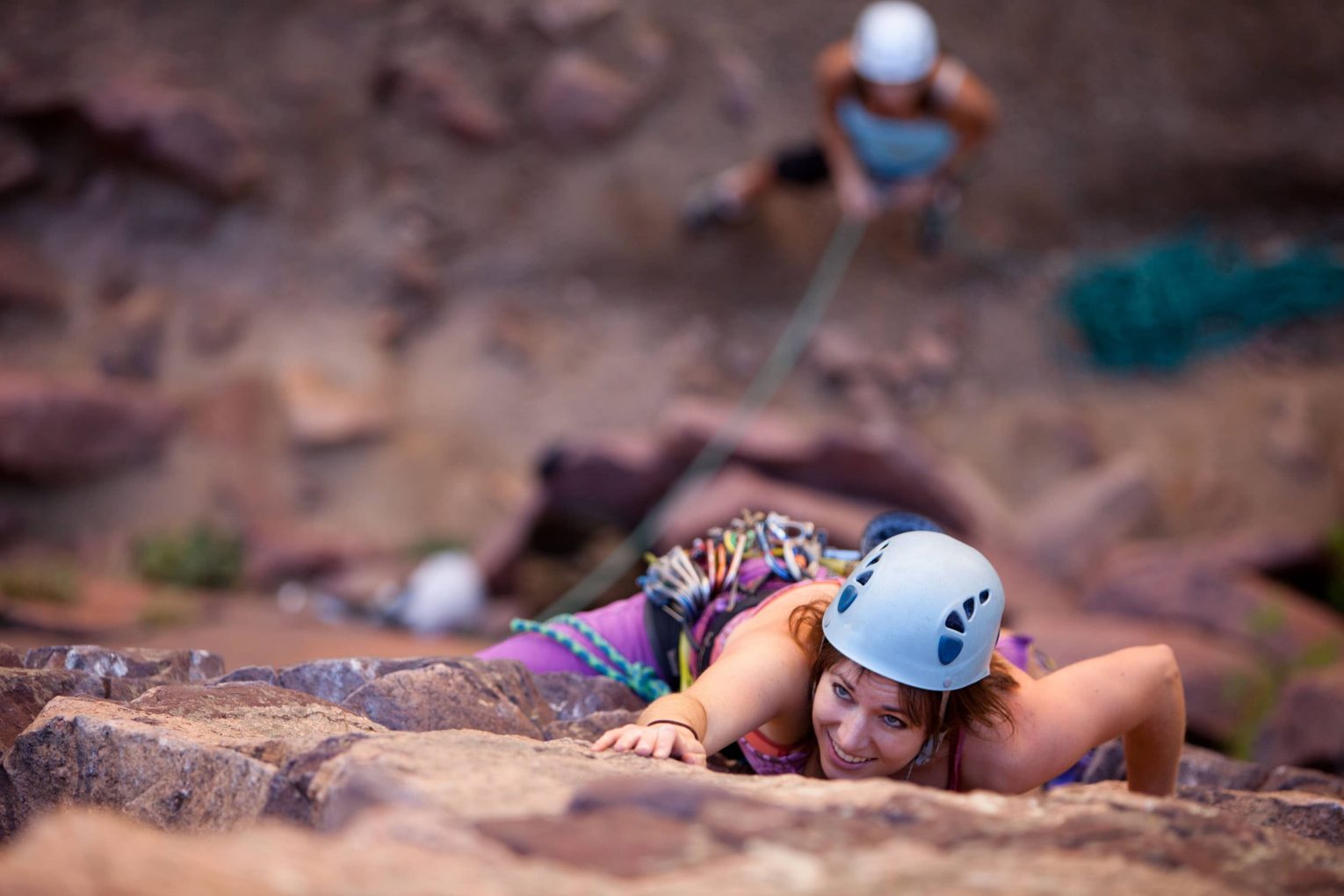 Colorado a National Model for a Cohesive Outdoor Recreation Economy
| Blog
If you've made tracks at one of our 26 ski areas, careened down the mighty Colorado River on a blue bird summer day or participated in an obstacle course race on a mountain trail, you already know that outdoor recreation opportunities are everywhere in Colorado. Our tourism and outdoor recreation companies rely on the winning combination of stunning landscape offerings, visitors and active residents to create an atmosphere in which the sector can thrive year-round, resulting in notable economic impact in the region.
A recent article from the Denver Post titled "Colorado emerging as a national leader in developing a recreational-based economy" explains how Colorado has garnered itself national attention for its outdoor recreation industry and its ability to transform recreation into revenue.
"This sudden veneration of recreation as an economic force elevates Colorado as a national model for how state governments, land managers, businesses and public-private partnerships can bolster recreation while preserving resources and growing economies, " explains The Denver Post journalist, Jason Blevins.
The collaborative sprit of industry counterparts is allowing outdoor recreation to see economic success and join the national ranks alongside mainstay revenue-driving industries, such as advanced manufacturing and energy, in federal policy talks resulting in political breakthroughs for the industry.
While tourism plays a large role, the attention-grabbing success of the industry is attributed to its economic impact with numbers that are hard to ignore. Accounting for 6.1 million employed Americans and $646 billion of consumer spending in 2012, it became clear that outdoor recreation is driving revenue as well as bolstering the communities that are close to recreational activities.
While currently honing in on its new-found national voice, the Rocky Mountain region looks to a more defined understanding of the industry's role in the future that will help continue to bring together the private, public and consumer voices that all have a stake in Colorado's recreational economic impact and preservation.
To learn more about the outdoor recreation precedence being set by Colorado you can read the full article here.