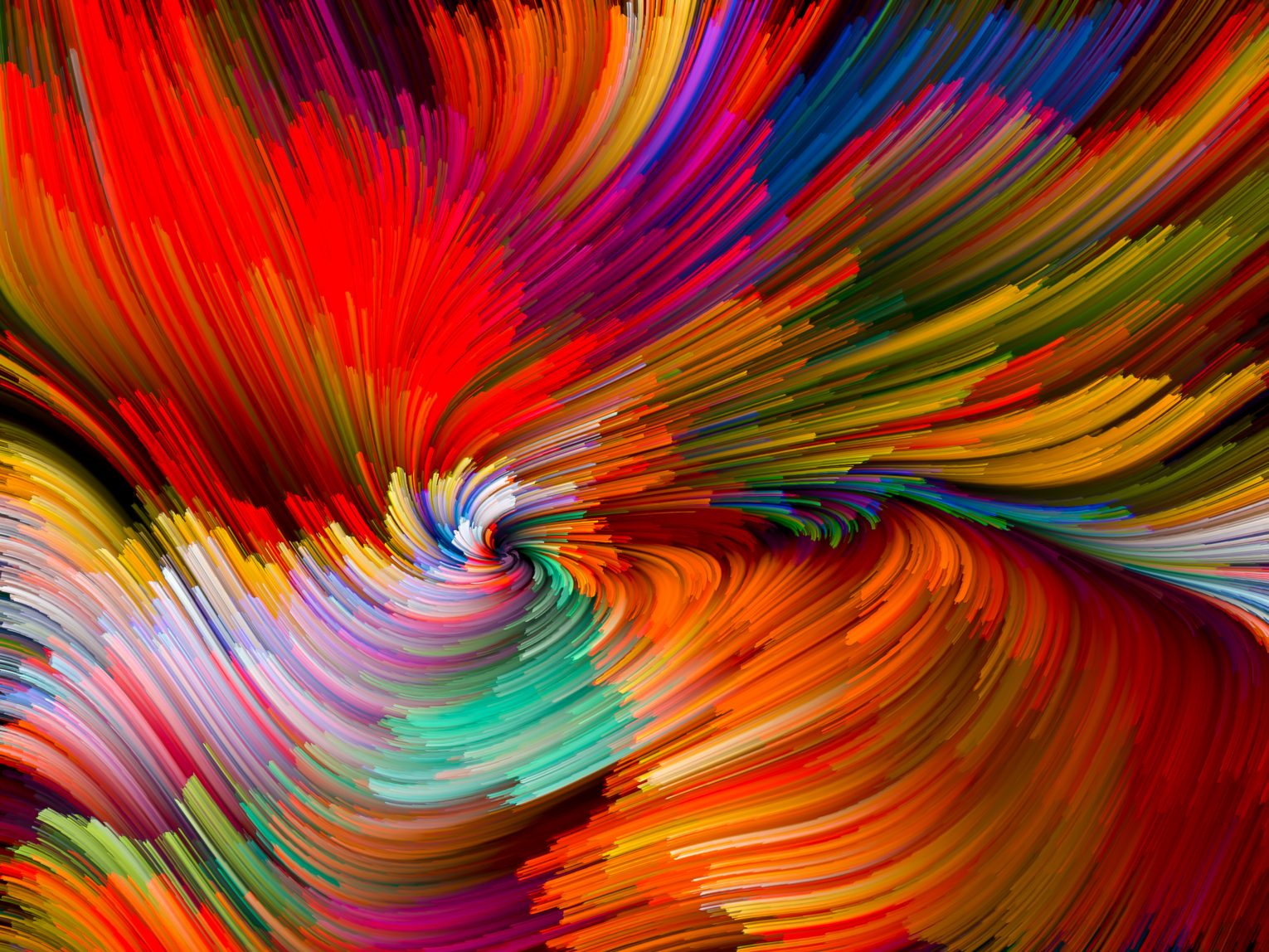 Colorado Creates FY19 Grant Recipients Announced
| Press Releases
$699,000 awarded to support arts and culture activities in
25 Colorado counties
DENVER – Colorado Creative Industries (CCI) today announced the recipients for the Colorado Creates grant program for Fiscal Year 2019. A total of 93 grants were awarded in 25 counties across the state totaling $699,000. The agency's grants benefit both small and large communities, with 40% of grant funds awarded in communities located outside the Denver metro area.
Colorado Creates is CCI's largest grant program that offers non-profit cultural organizations and government agencies financial assistance to produce and present cultural activities that create jobs and enhance quality of life. CCI has implemented an extended 21-month grant cycle for the Colorado Creates program, allowing funded organizations to receive a second round of funds by submitting a mid-cycle report. Grants are awarded on a competitive basis and provide a seal of excellence that helps organizations leverage local and national funds. The next application deadline for Colorado Creates is June 6, 2019.
"The state is experiencing healthy growth in the creative economy, due in large part to combined state, local and regional efforts to advance support for artists, nonprofit arts organizations and creative place making efforts," said director of Colorado Creative Industries Margaret Hunt. "We applaud the talented and hard-working groups that contribute to our state's vibrant economy and, just as importantly, to our amazing quality of life. We are glad to support their work with the Colorado Creates grants each year."
The grant awards are for activities that take place between October 1, 2018 – September 30, 2019 and October 1, 2019—June 30, 2020. A complete list of this year's grant recipients by county is below, and available online at http://coloradocreativeindustries.org/
Arapahoe County
Aurora Singers
City Of Aurora – Cultural Services Division
Colorado Bach Ensemble
Mostly Strauss Orchestra
Phamaly Theatre Company
Vintage Theatre Productions
Young Voices Of Colorado
Archuleta County
Folkwest Inc.
Boulder County
Boulder Chorale
Boulder County Arts Alliance Inc.
Boulder International Fringe Festival, Inc.
Boulder Museum Of Contemporary Art
Boulder Philharmonic Orchestra
Colorado Film Society
EcoArts Connections
Frequent Flyers Productions Inc.
JLF Colorado
Local Theater Company
Nobo Art District
Openarts Inc.
Parlando Incorporated
Chaffee County
Articipate
Salida Circus Outreach Foundation
Delta County
Creamery Arts Center
Mountain Harvest Creative
Denver County
Art From Ashes Inc.
Ballet Ariel, Inc.
Cherry Creek Arts Festival
Colorado Chamber Players Inc.
Colorado Honor Band Association
Colorado Symphony Association
Curious Theatre Company
Denver Brass Inc.
Denver Film Society
Denver Performing Arts Complex
Denver Philharmonic Orchestra
Lighthouse Writers Workshop Inc.
Metropolitan State University Of Denver Foundation Inc.
Museum Of Contemporary Art Denver
Platteforum
Redline
Su Teatro Inc.
Swallow Hill Music Association
The Bug Performance And Media Art Center
The Robert And Judi Newman Center For The Performing Arts
VSA Arts Of Colorado/Access Gallery
Wonderbound
Youth On Record
Douglas County
City Of Lone Tree – Lone Tree Arts Center
Performing Arts Academy
South Suburban Community Orchestra
Eagle County
Bravo Colorado At Vail Beaver Creek
The Vail Jazz Foundation, Inc.
El Paso County
Colorado Springs Choral Society
Colorado Springs Fine Arts Center
Colorado Springs Philharmonic Orchestra
Colorado Springs Youth Symphony Association
Opera Theatre Of The Rockies
Garfield County
Stage Of Life Theatre Company
Grand County
Rocky Mountain Repertory Theatre
Hinsdale County
Lake City Arts Council
Jefferson County
Arvada Center For The Arts And Humanities
Colorado Environmental Film Festival
Evergreen Children's Chorale
Evergreen Players Inc.
Pro Musica Co Chamber Orchestra
Sculpture Evergreen
The Venue Theatre
Voices West
La Plata County
Durango Arts Center Inc.
KSUT Public Radio
San Juan Symphony
Larimer County
City Of Fort Collins – Lincoln Center
Mesa County
Grand Junction Symphony Orchestra
Mineral County
Creede Repertory Theatre Inc.
Otero County
Picketwire Players
Pitkin County
Aspen Film
Music Associates Of Aspen, Inc.
Theatre Aspen
Pueblo County
Chamber Music With The Veronika
Grupo Folklorico Del Pueblo Inc.
Pueblo Childrens Chorale Inc.
Pueblo Symphony Association Inc.
Rio Blanco County
The TANK Center For Sonic Arts
Routt County
Friends Of Perry-Mansfield Inc.
Steamboat Art Museum
Strings Music Festival
Saguache County
Crestone Performances Inc.
San Miguel County
Palm Arts Inc.
Telluride Choral Society
Telluride Repertory Theatre Company
Summit County
Lake Dillon Foundation For Performing Arts
National Repertory Orchestra
ABOUT COLORADO CREATIVE INDUSTRIES DIVISION
Colorado's Creative Industries Division, Colorado's state arts agency, is a division of the Office of Economic Development and International Trade. Established to capitalize on the immense potential for our creative sector to enhance economic growth in Colorado, the mission of Colorado Creative Industries is to promote, support and expand the creative industries to drive Colorado's economy, grow jobs and enhance our quality of life.