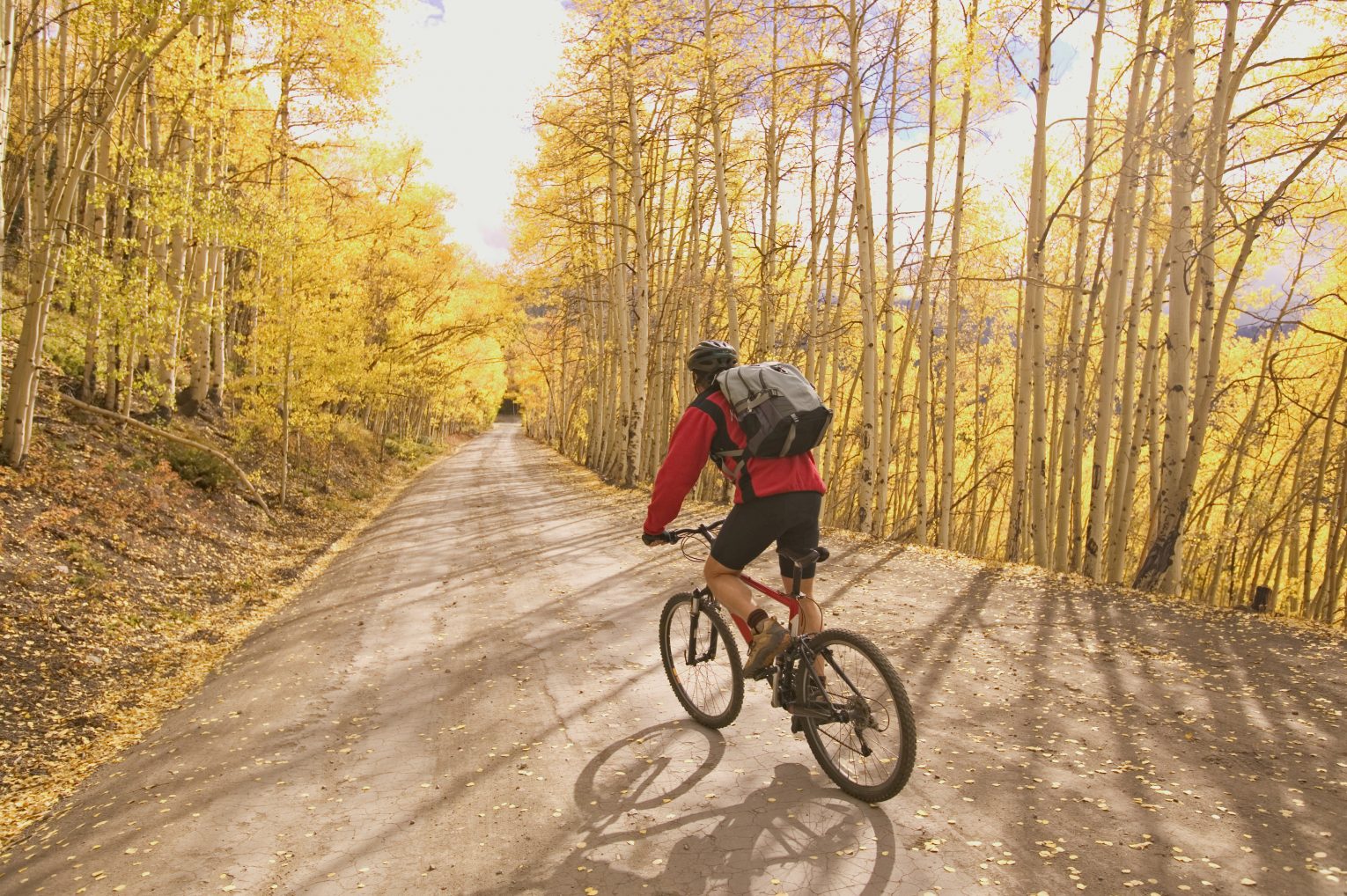 Canfield Bikes Chooses Fruita Colorado for new headquarters
| Press Releases
The Colorado Office of Economic Development & International Trade today announced that Washington-based Canfield Bikes has selected Fruita, CO for its new headquarters. 
"Canfield Bikes is a great addition to the Colorado economy. Canfield chose Fruita, Colorado – a region synonymous with the outdoors – and their investment embodies the business expansion and relocation goals that the Strategic Fund was designed to cultivate,"said Michelle Hadwiger, director of Global Business Development for the Colorado Office of Economic Development and International Trade. "Fruita and the State equally invested in Canfield and Canfield's investment will pay back dividends for Colorado, not only in new jobs but in promoting the healthy and active lifestyle that helps keep our talent pool productive and happy."
Canfield received a matching Strategic Fund incentive of $60,000 for the creation of 20 net new jobs, paying 111 percent of the Mesa County average annual wage. The Grand Junction Economic Partnership (GJEP) provided matching funds of $62,500 in support of the project. Colorado competed with Idaho and Utah for the headquarters.  
"We are thrilled that Canfield Bikes has chosen Fruita for its relocation and happy to support a company whose business model aligns so well with our mission to grow a financially strong and vibrant community,"  said Robin Brown, GJEP executive director. 
"We're proud to say that the great state of Colorado is officially the new home of Canfield Bikes," says Lance Canfield, owner and designer. "The Western Slope offers great access to year-long mountain biking and from a logistics standpoint will provide a central location making it easier than ever to expedite shipping to our customers around the country. Fruita and the surrounding Grand Valley has a passionate bike community that is a great fit for our company culture and will provide a like-minded talent pool as our team continues to grow. OEDIT's Strategic Fund Incentive along with GJEP's match made this a great choice for a small outdoor business with an aggressive growth strategy like Canfield Bikes, and we can't thank them enough."