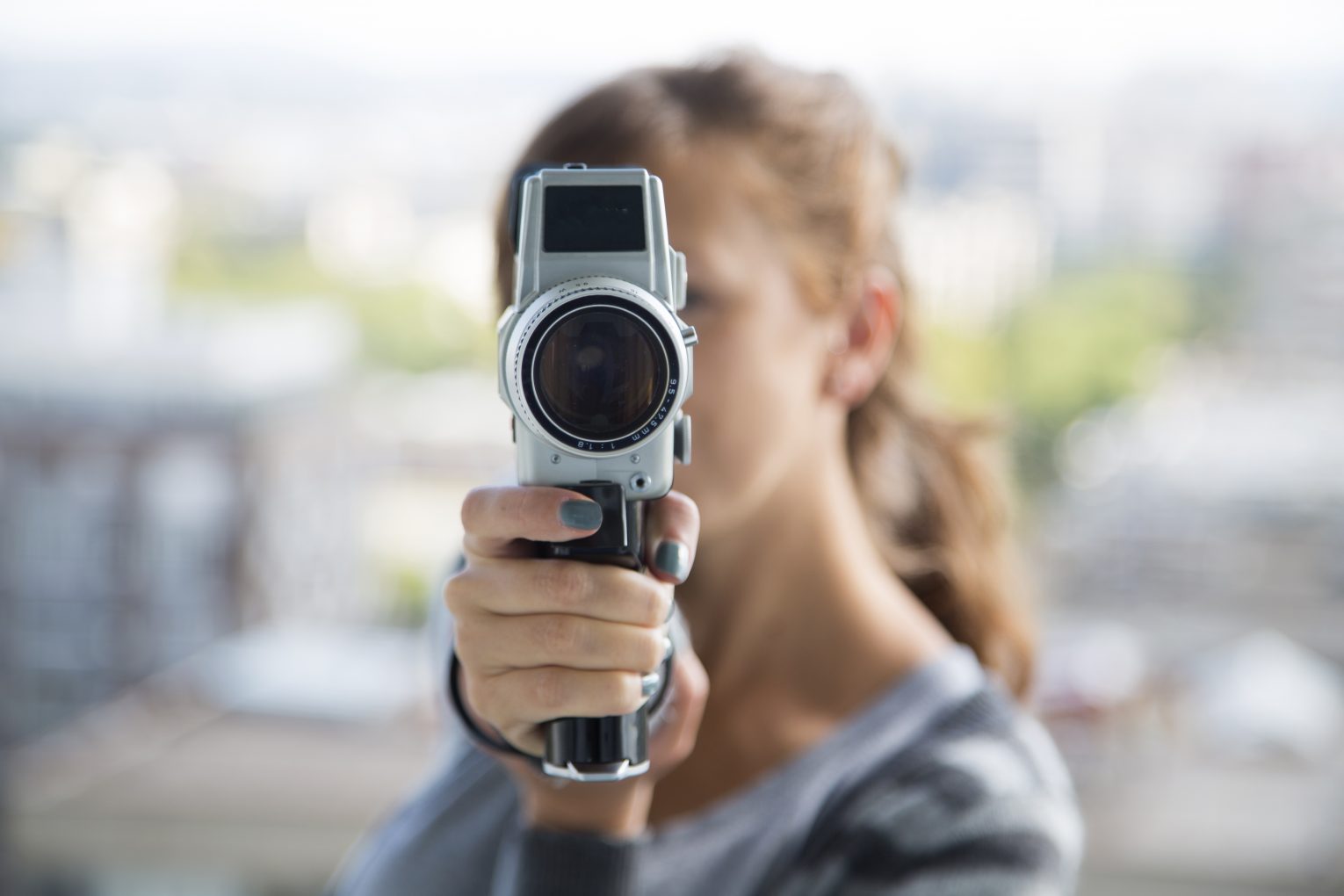 Eight Colorado Artists Selected for Second Annual "Side Stories" Art Event
| Blog
by Sarah Cullen/Sidecar PR
Side Stories, in collaboration with RiNo Art District, has selected eight Colorado artists to bring eight exterior walls in the Brighton Boulevard area of RiNo to life for eight winter nights in the second annual Side Stories // RiNo. The large-format outdoor film installations and audio tour will take place March 1 – 8, 2019.
More than 70 Colorado artists submitted concepts for unique digital works that will be projected onto each wall location. The final eight selections will collectively create an immersive, walkable art experience through the neighborhood.
The selection jury was overwhelmed by the response and innovation from Colorado's robust community of artists, commenting: "The work of the more than 70 Colorado artists, filmmakers, animators, creators and innovators who submitted their work for consideration surpassed our expectations, and it was extremely difficult to make our final selections."
Each commissioned artist will receive a $5,000 grant to create a site-specific, 5-minute film loop. Film genres include live action, documentary, historical, motion graphics, animation, and experimental.
The eight selected artists and the theme for their works are:
The eight walls are located at Mountain Towers (behind The Source), Denver Diesel and Radiator, Great Divide's White Tower, Catalyst, Denver Spring/Colorado Food Trucks, Plinth Gallery, Ardent Mills Grain Elevators (South and East).
During the 2019 Side Stories event, an interactive map, audio tour and other surprises will encourage people to view each installation while enjoying special offers from local businesses to stop for a warm drink, grab a bite or shop along the way. Look for additional information on this event in the coming weeks.
Side Stories // RiNo is a free public event founded through a partnership between Mainspring, Mary Lester /Martin Family Foundation, RiNo Art District, the Colorado Office of Film, Television, & Media, and the Denver Film Society. Visitors attending Side Stories will also benefit from Brighton Boulevard's recent pedestrian- and bike-friendly enhancements including the addition of sidewalks, a cycle track and street lighting.
Based on the overwhelming response by artists, Side Stories hopes to create additional opportunities to project works by Colorado's talented artists across the city and the state in future months.
Follow Side Stories on Facebook and Instagram or visit sidestoriescolorado.com for more information.
About Side Stories // RiNo
Side Stories // RiNo, a large-format outdoor film installation, is returning for its second year for eight nights, March 1- 8, 2019. This immersive event projects short digital works from eight Colorado artists onto exterior walls in the River North (RiNo) Art District, creating a walkable art experience through the neighborhood. Visitors can follow an interactive map and audio tour of the installation with block-by-block suggestions for where to stop for a warm drink, to grab a bite, or to shop along the way. Learn more at sidestoriescolorado.com.